Polk State Aerospace Program Open House is June 8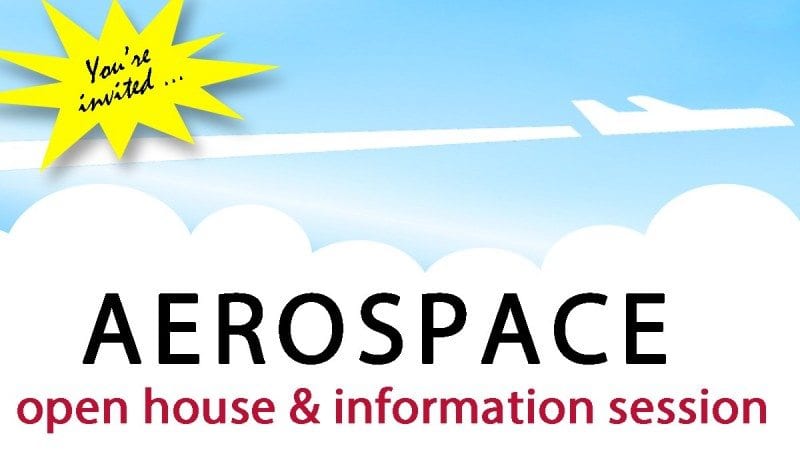 Polk State College's Aerospace program will host an open house event on June 8 at 6 p.m. at the Polk State Airside Center, 3515 Aviation Drive in South Lakeland.
At the event, Program Director Eric Crump will give an overview of Polk State's Aerospace degrees. Prospective students will also learn about the admission and financial aid processes, tour of the Airside Center and flight line, and meet officials from other College departments and student organizations.
Polk State College offers Associate in Science degrees in Professional Pilot Science and Aerospace Administration, and a Bachelor of Science in Aerospace Sciences, which includes concentrations in both Professional Pilot Science and Aerospace Administration.
Students in Polk State's Aerospace program learn not only the history of aviation, but also the current and future challenges of pilot training and professional aviation. Students studying professional pilot science augment their in-air training with the use of flight simulators.
For more information, please contact Crump at 863.298.6858 ext. 4092 or ecrump@polk.edu.