Polk State Aerospace Open House Is June 17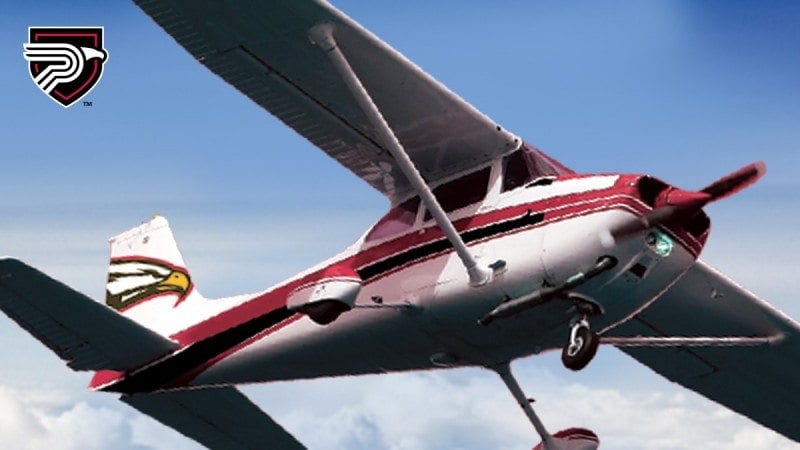 Polk State Aerospace will host an open house event June 17 at 5:30 p.m.
During the Open House, prospective students will learn about the College's Aerospace courses and degree options, and meet with Aerospace faculty members and representatives from financial aid and advising.
Attendees will also learn about the flight-training provider and airplanes the Aerospace program uses.
"This is a great opportunity for prospective students to come and get the answers to any questions they may have about Polk State Aerospace," said Polk State Aerospace Director Eric Crump.
Polk State College offers associate's degrees in Professional Pilot Science and Aerospace Administration. This fall, it will launch the Bachelor of Science in Aerospace Sciences, becoming the first public college or university in the state to offer the degree.
The Open House event will take place at the College's Airside Center, 3515 Aviation Drive, Lakeland.
For more information, visit polk.edu/aerospace, or call 863.298.6858.