Polk Sponsoring Event to Benefit Typhoon Victims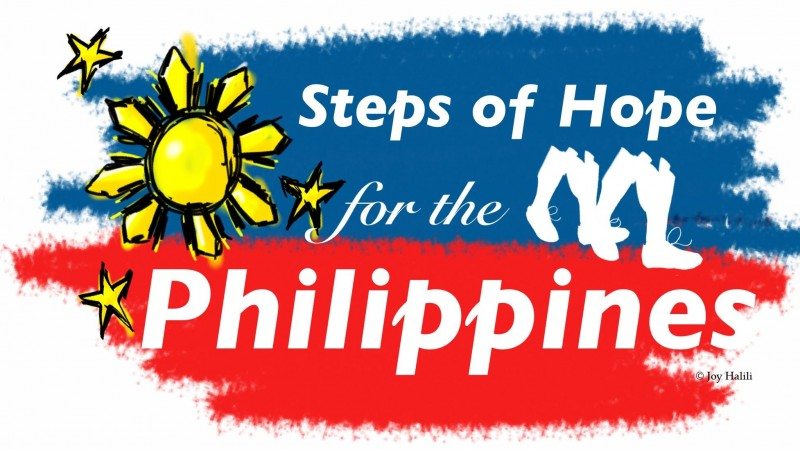 Polk State College is the co-sponsor of an event that will benefit victims of Typhoon Haiyan, the massive storm that struck the Philippines earlier this month.
Steps of Hope for the Philippines, a walk/run event, is planned for 7:30 to 11 a.m. on Dec. 7 at Lake Silver in Winter Haven; Lake Silver is located just north of Winter Haven Hospital and is edged by 1st Street North.
The walk/run route begins and ends at the southwest corner of the lake, near the Gazebo of Lake Silver.
Registration begins at 7:30 a.m.; walkers and runners will set out at 8:30 a.m.
There is no registration fee. Instead, participants are asked to give anything they can to help the victims of Haiyan. According to CNN, the death toll from the storm is more than 5,200, and about 3 million people have lost their homes.
"Even if you only give a penny, just having your support and presence at the event will make a difference," said Polk State Physical Therapist Assistant Program Director Nelson Marquez, who is organizing the event with colleagues from Winter Haven Hospital and area clinics and nursing homes.
"In our culture, as long as you participate in such an event, you are our family."
Marquez hails from the northern Philippines, not the area affected by Haiyan. Still, the plight of the storm victims weighs heavily on his heart.
"I have a Philippine news channel at my home. Many of the victims are children. They are worried about how Santa Claus will find them now that they don't have a home or an address," he said.
"To see that area decimated, flattened, and now be practically non-existent, it is awful. We must do what we can to help."
All funds collected from the event will be forwarded to the American Red Cross to benefit Haiyan victims. Cash donations will be accepted on site. Check donations should be made to the American Red Cross, with "Typhoon Haiyan Relief Fund" in the memo line.
Early registration is available. The completed Steps of Hope registration form should be mailed to Steps of Hope, c/o Cynthia Casano, 3202 Heron Cove, Winter Haven, FL, 33884. The pre-registration deadline is Dec. 3.
Donations for Haiyan relief are also being accepted at the cashier's offices at Polk State Lakeland and Polk State Winter Haven. Donations of canned food are being accepted at SALO offices on either campus, and in the lobbies of the Polk State Airside and JDA centers.