Passport features will be unavailable 2 p.m. – 4 p.m. 9/23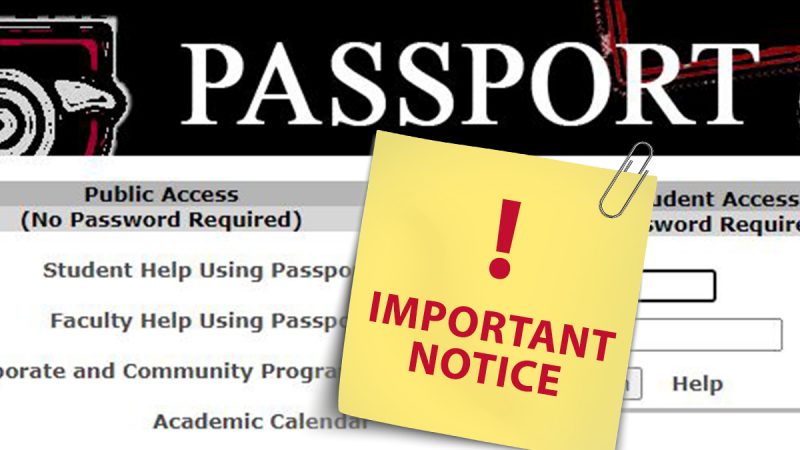 Student financial aid information normally visible in Polk State College's Passport system will be temporarily unavailable from 2 p.m. to 4 p.m. on Thursday, September 23. The College's Information Technology Department will be upgrading the system during this time. Students who need to access their financial aid information are encouraged to do so before this time period.
Passport is the primary database for all student academic and financial accounts. The outage will be limited to financial aid records and will not impact individuals applying to the College, registering for classes, or accessing degree audits. Polk State's Learning Management System Canvas, student and employee email accounts, and www.polk.edu also will not be impacted during the system upgrade process.