No Polk State College classes on Memorial Day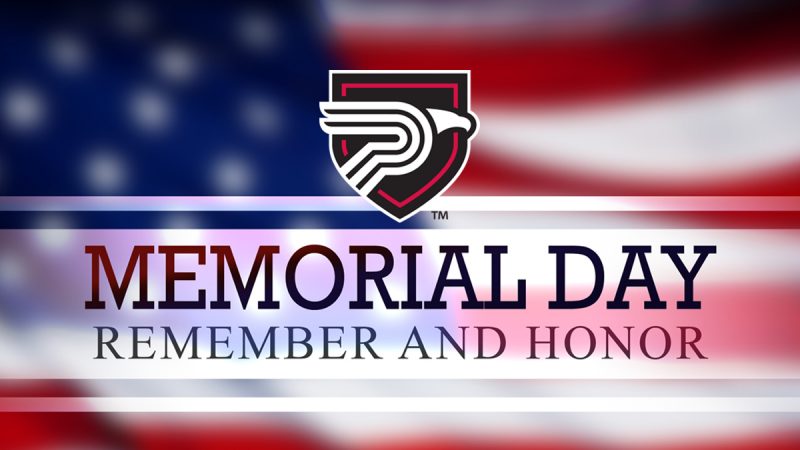 Polk State College's campuses and centers remain closed due to the public health emergency, but summer classes continue to take place online and services are available by phone and email. However, the College's remote classes and services will not be available Monday, May 25, in observance of Memorial Day. Please note that classes on Saturday, May 23, will take place remotely as scheduled.
Registration continues to take place for the second six-week summer session that will start on June 22 and the Fall 2020 Semester that will start on August 17. Currently enrolled students can also register for fall classes. Open enrollment for fall will begin on June 1.
Students currently enrolled at Polk State may register for classes through their Passport accounts. Prospective students must submit a free online application to the College at www.polk.edu/admission-aid.
Students are encouraged to visit the College's online Admission Steps, which walk through the registration process and answer frequently asked questions. Students who need assistance with registration may email registrar@polk.edu and students who need help with financial aid may email financialaid@polk.edu. Please note that staff will respond to emails upon returning to work remotely on Tuesday, May 26.