New Polk State Camp Will Explore Network Virtualization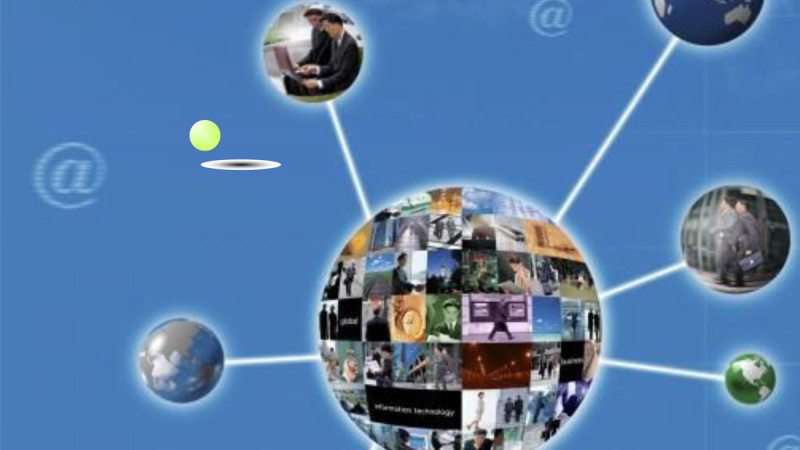 A new summer camp at Polk State College will teach high school students about the emerging trend of network virtualization, which businesses of all kinds and sizes are quickly adopting for its cost-saving possibilities.
With network virtualization, computer users have access to the latest applications and software on their desktops. The difference is that those apps and programs aren't housed on their individual hard drives; they live on a server that may be down the hall, in another state or across the ocean.
Through network virtualization — and why it's becoming so popular — businesses see huge savings on everything from hardware to maintenance.
During Polk State's first Network Virtualization Camp, participants will get an introduction to the concept — and the technology that preceded it.
"We're going to start off with a history of computing, then move on to hardware and hooking machines together, and then move on to how virtual machines are hooked together and why it's easier to work with virtual machines," said Polk State Professor of Computer Science John Huff, who will be teaching in the camp.
Polk State's Network Virtualization Camp will take place from 9 a.m. to 5 p.m. July 22-26 at Polk State Lakeland, 3425 Winter Lake Road. It is free, but limited to only 20 high school students.
During the week, students will get hands-on experience with networking and will visit the Mulberry headquarters of Badcock & More Home Furniture, where they will learn about the company's computer hardware, help desk, and use of virtualization.
"This will be a very hands-on experience that will stir the students' interest and inspire them to learn more about the computer industry," Huff said.
Students will end the week by making presentations on virtualization using Prezi, a web-based presentation tool.