Music Department to Perform in Prestigious Festival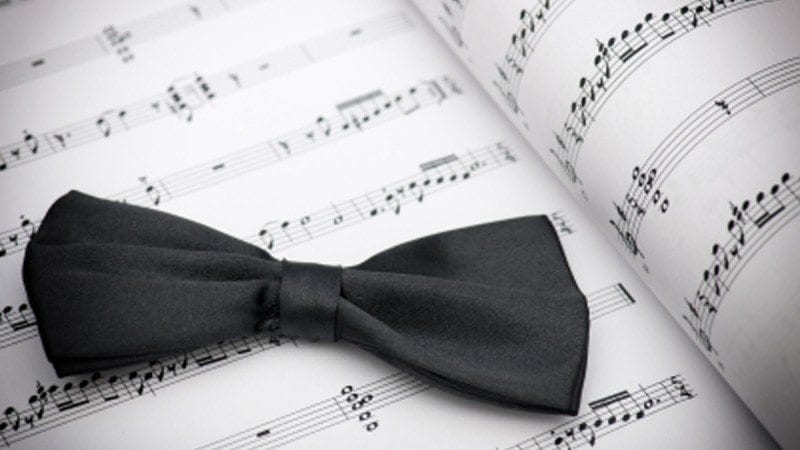 Polk State's Jazz Band, Combo and Choir will perform Friday in the prestigious Port Orange Lakeside Jazz Festival, marking the first time the College has been included in the event.
The Jazz Festival was established in 1998 and has become one of the premiere jazz festivals in the Southeast. The festival is not only a chance for performers to showcase their talents, but also a recruiting opportunity for the colleges and universities that participate.
"This is a big honor for Polk State, and it's a great way for us to share the incredible musical talent of our students," said Music Professor John Anderson.
Polk State's students will perform on Friday evening in a lineup that also includes universities from across the state.
The College's Music Department has experienced tremendous growth in the last several years. The number of Music majors has quadrupled since 2004, and in 2011, for the first time in the program's history, all 21 graduates were accepted to a university music program, a remarkable accomplishment given that acceptance is based on an audition process.