Last chance to enroll in SNAP benefits before COVID-19 expansion ends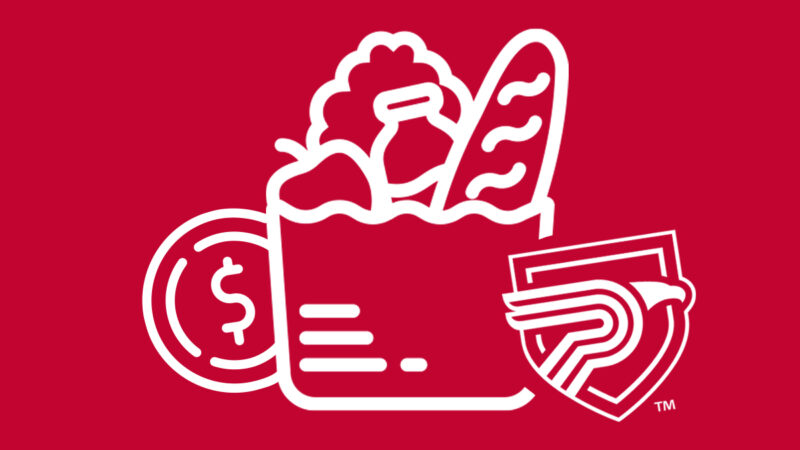 The U.S. Department of Education is urging eligible college students to enroll in the Supplemental Nutrition Assistance Program (SNAP) before the program's expansion under the COVID-19 public health emergency expires on May 11.
SNAP provides nutrition benefits to supplement the food budgets of needy individuals and their families so that they can purchase healthy food and move toward self-sufficiency. During the COVID-19 public health emergency, this program was expanded to include all college students who are enrolled at least half-time who:
Are eligible for work-study programs (not necessarily participating in a work-study program)
OR have an expected family contribution (EFC) of $0 (all students receiving the maximum Pell Grant have an EFC of $0)
Previously, only students who physically participated in state or federally-funded work-study were eligible for SNAP.
State agencies must process first-time SNAP applications by June 9 under the expanded coverage, and recertification applications for students already benefiting from SNAP will be accepted until June 30.
More information and the application for benefits are available on the SNAP website at www.fns.usda.gov/snap/students or by calling 1.800.221.5689. Students can also connect with representatives from Polk State's Financial Aid Office on the Winter Haven and Lakeland campuses or by emailing financialaid@polk.edu.