John R. Alexander Memorial Clays Classic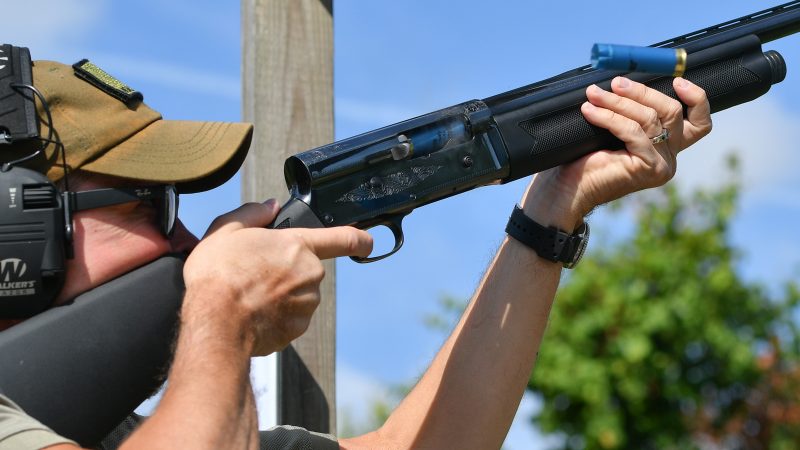 The John R. Alexander Memorial Clays Classic took place April 23, 2021, at Polk Sporting Clays in Haines City. Formerly known as Clays for Courts, the annual event, presented by The A.D. Morgan Corporation, in partnership with the LowPaymentKings.com Powered by Mahalak Auto Group, hosted a full course of 30 teams in support of Polk State College student-athletes. 
John R. Alexander served on the Polk State College Foundation Board of Directors from 2008 to 2012. He recommended a sporting clays fundraiser to secure new donors and raise funds to assist students, which has been successful since its inception.  
The event began at 9:00 a.m. with a breakfast, followed by a 50-target sporting clays shoot, a steak luncheon, and an awards presentation. Ammunition, meals, and gifts were provided as part of individual and team sponsorships.