Important notification regarding on-campus phone lines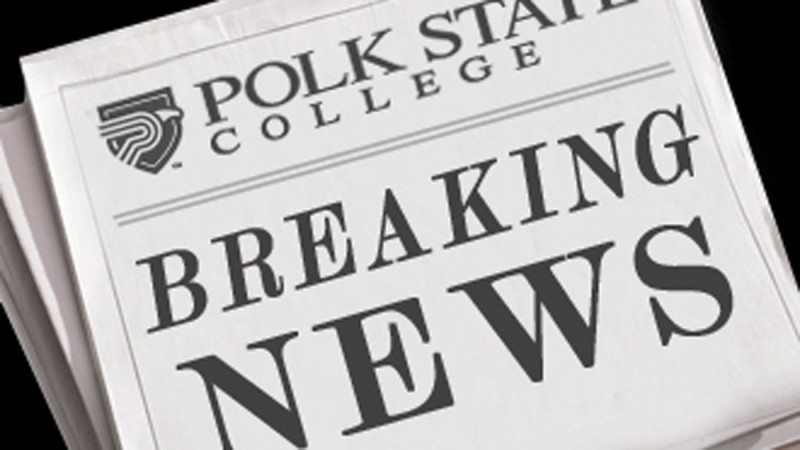 SATURDAY, JUNE 5, 2021, 7:58 a.m.
Polk State College's phone system has been repaired and is fully functional for incoming and outgoing calls including emergency calls to 9-1-1.
FRIDAY, JUNE 4, 2021, 5:55 p..m.
The phone system is temporarily down at Polk State College, affecting both incoming and outgoing calls. This includes calls to 9-1-1. Service units have been dispatched to address the outage, however, the College has not yet received an estimated time for the issue to be resolved. The College will continue to provide updates.