Important information about dual enrollment for the Fall 2020 Semester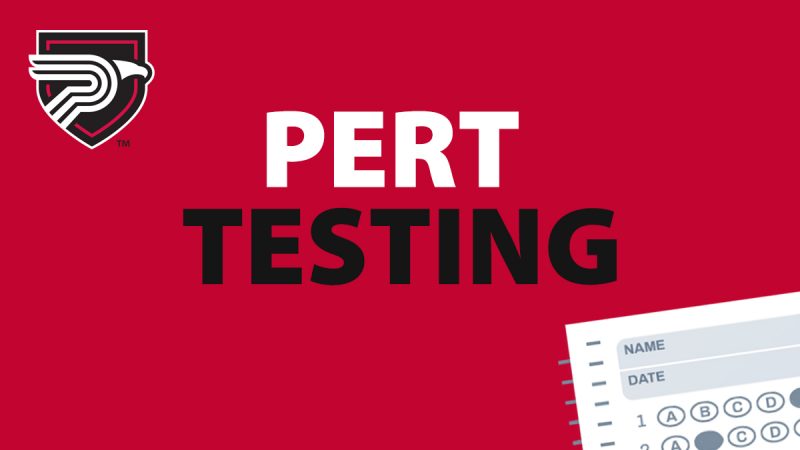 Students who are interested in participating in dual enrollment for the first time in the Fall 2020 Semester are not required to take the Postsecondary Education Readiness Test (PERT).
The Florida Department of Education Emergency Order 2020-EO-02 has suspended the testing requirement for student eligibility for initial enrollment in dual enrollment courses taken through December 31, 2020. Students must still possess an unweighted cumulative high school grade point average of 3.0 or higher in order to be eligible.
Enrollment is open at Polk State College for the Fall 2020 Semester, which will start on August 17.
Dual enrollment students should work with their guidance counselor and email DEregistration@polk.edu for assistance with registration.