Governor DeSantis appoints Polk State President Falconetti to Education Commission of the States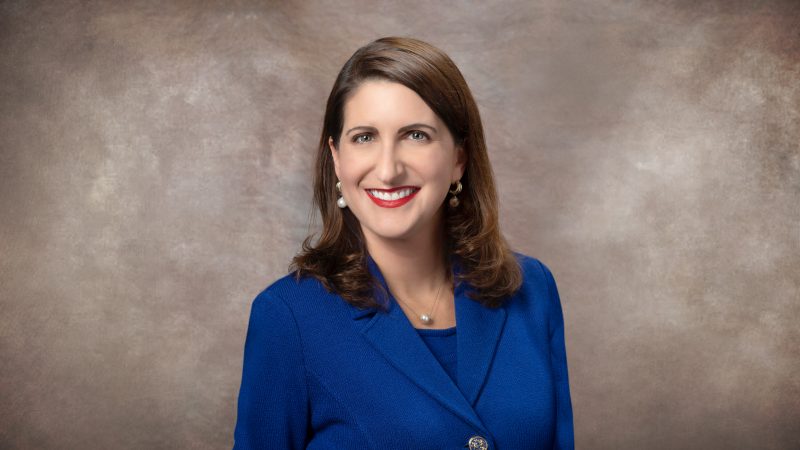 Governor Ron DeSantis announced on Friday Polk State College President Dr. Angela Garcia Falconetti's appointment to the Education Commission of the States alongside Florida Department of Education Senior Chancellor Dr. Henry Mack.
Falconetti and Mack will represent Governor DeSantis and Florida Department of Education Commissioner Manny Diaz as an extension of the state's education policy team.
"I am honored and humbled to be appointed by Governor DeSantis to serve in this national capacity. I am proud to represent our state, the Florida College System, and Polk State College," Falconetti said.
The Commission comprises seven members from each state and territory. In most states, these appointees include the governor, four individuals appointed by the governor, and a representative from each chamber of the state's legislature. Often, gubernatorial appointees include the head of the state education agency, the governor's education policy advisor, a representative from higher education, a state board member, and/or industry and community partners. However, state statute governing each of these appointments can vary across the states.