Gary Baker Memorial Art Exhibition Begins March 16, Work of Beloved Professor Available for Purchase to Benefit Student Scholarships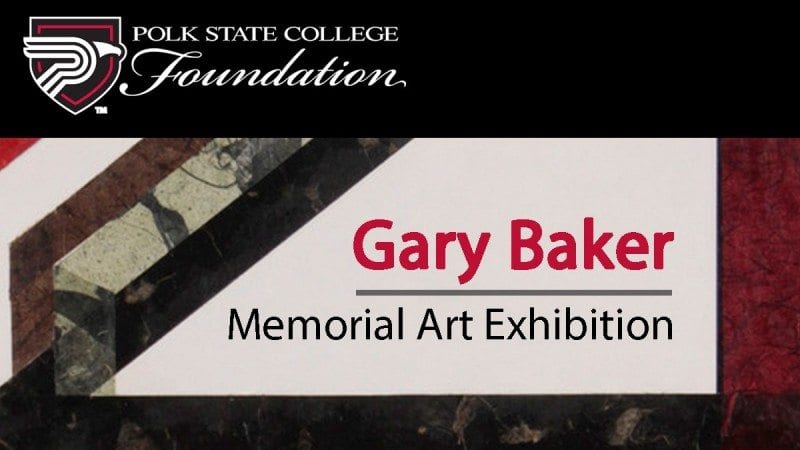 The work of one of Polk State College's longest serving — and most beloved — professors will be on display through late April.
Gary Baker taught art at the College for 37 years before retiring in December 2013. Just weeks after he retired, he passed away at the age of 66.
During his time at Polk State, Baker taught a variety of art forms, but was best known for his always-popular basketry course. No matter the medium, Baker was, for generations of students, a constructive critic and encourager of personal creativity.
Outside the classroom, Baker was himself an accomplished and versatile artist, who was as skilled in ceramics as he was painting.
More than 100 of Baker's creations will be on display from March 16 to April 23 at the Polk State Winter Haven Fine Arts Gallery. Gallery Hours are Monday-Thursday, 10 a.m. to 2 p.m. The exhibit is free and open to the public.
For those who would like to own a piece of Baker's work, an opening reception and auction will take place March 19 from 5 to 7 p.m.; on this day, the gallery will open at 10 a.m. for those interested in previewing the exhibit. All proceeds from the sale will benefit the Polk State College Foundation's Gary Baker Memorial Scholarship.
To RSVP for the reception and auction, contact Lynda McDuff at 863.297.1071 by March 13. For more information, visit foundation.polk.edu/garybaker.