From four wins to 20, Polk State Softball celebrates successful year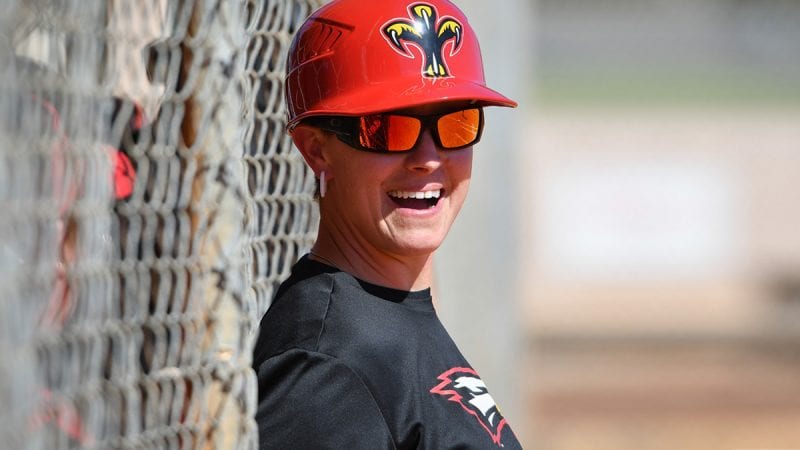 In her first season as head coach of Polk State softball, Donna Byars took over an inexperienced team with just one sophomore. The 2018 squad struggled to win games, finishing the season with a 4-38 record.
This year, despite injuries to several players, Byars led an improved team to a record of 20-28.
In a conversation with polkeagles.com, Byars shared her thoughts on the breakout season.