Polk State Offering Free Health Fairs Feb. 11, 13; Open to Employees, Students and Community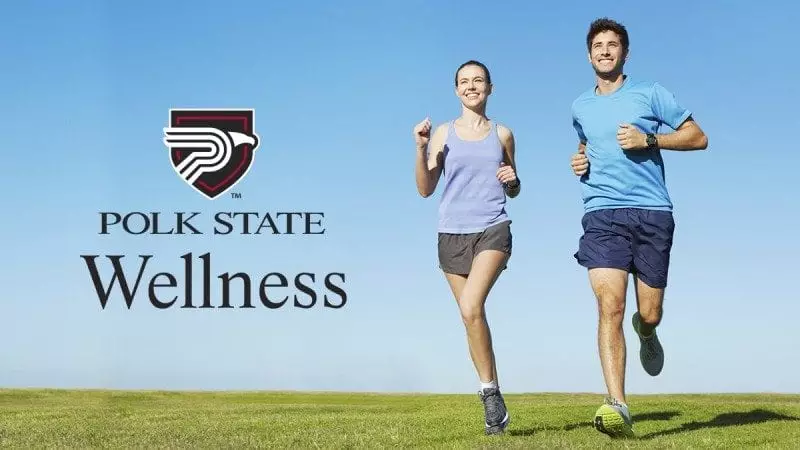 Polk State College will host two free health fairs for employees, students and members of the community.
During the events, attendees will be able to get free health screenings to check their cholesterol, blood pressure and blood glucose, as well as health risk assessments. Results will be available immediately. Fasting for two hours prior to the health screening is recommended, but not required.
Employees will also receive free lunches and socks, and will be eligible to win gift cards to various restaurants and retailers.
Employees may schedule their health screenings at https://pickatime.com/client?ven=11606201. Employees are strongly encouraged to make appointments for their screenings.
Employees who are unable to attend the health fairs may provide proof of screenings from their doctors and complete an online health risk assessment to be eligible for the gift cards. Employees who are unable to attend but would like to provide proof of their screenings and complete the online assessment should contact Mark Brett, Human Resources manager, at ext. 5165.
Only Polk State employees will receive lunches and socks, and will be eligible for gift cards.
Also during the events, employees can visit the booths of numerous vendors.
Dates, times and locations for the events include:
Feb. 11
11 a.m. to 3:30 p.m.
Polk State Winter Haven Health Center
999 Ave. H N.E.
Feb. 13
9:30 a.m. to 2 p.m.
Polk State Lakeland, LTB Building, Room 1100
3425 Winter Lake Road
For more information, contact Professor of Wellness Laurel Smith at ext. 5067 or laurelsmith@polk.edu.