Federal Pell Grant to increase for eligible students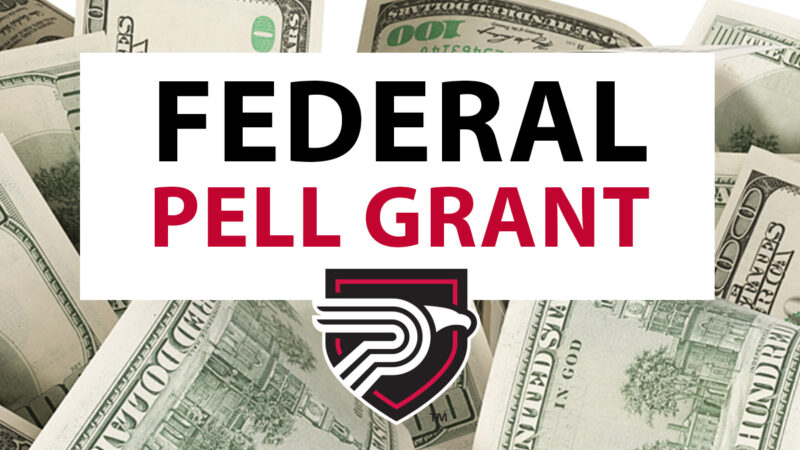 Students with financial need could receive an additional $500 this upcoming fall to pay for their college education thanks to the recent federal spending plan which was signed into law at the close of 2022. This is significant for Polk State where approximately 38% of students receive Pell grants.
The maximum annual Pell Grant award has been increased by $500, to $7,395, which will allow more students the opportunity to complete their higher education goals. The change in the grant award amount will go into effect for the 2023-2024 award year.
Federal Pell Grants are need-based financial aid that helps eligible students pay for college costs including tuition, fees, housing, and other educational expenses. Students can apply by completing the Free Application for Federal Student Aid (FAFSA) at studentaid.gov. Polk's school code is 001514.