Etrieve will be unavailable 6 a.m. – 8 a.m. on May 5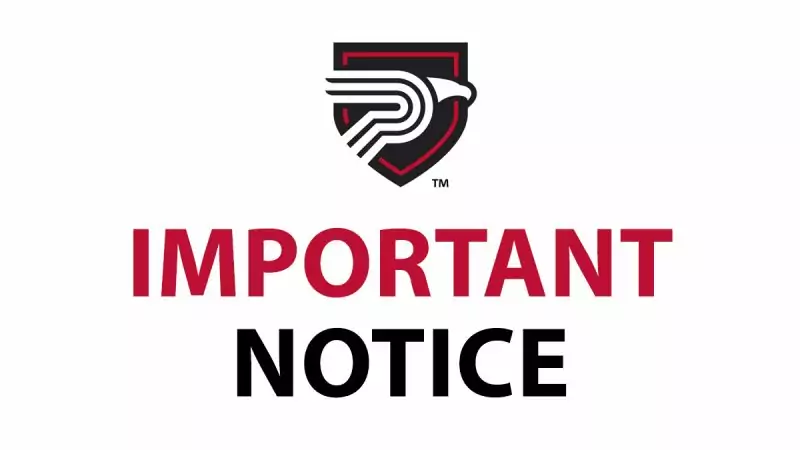 Etrieve, which is used to apply to certain limited-access academic programs including Cardiovascular Technology, Respiratory Care, and Physical Therapist Assistant, will be unavailable on Thursday, May 5, 2022, from 6 a.m. to 8 a.m. due to a scheduled upgrade. Students, faculty, and staff will not have access to applications as well as documents related to financial aid and registration within these programs.
The temporary outage will not affect access to polk.edu, College email, or Canvas. The College strives to schedule upgrades during periods of low activity to limit the impact on the College community. The College thanks everyone for their patience.