ELITE Participants Introduced at DBOT Meeting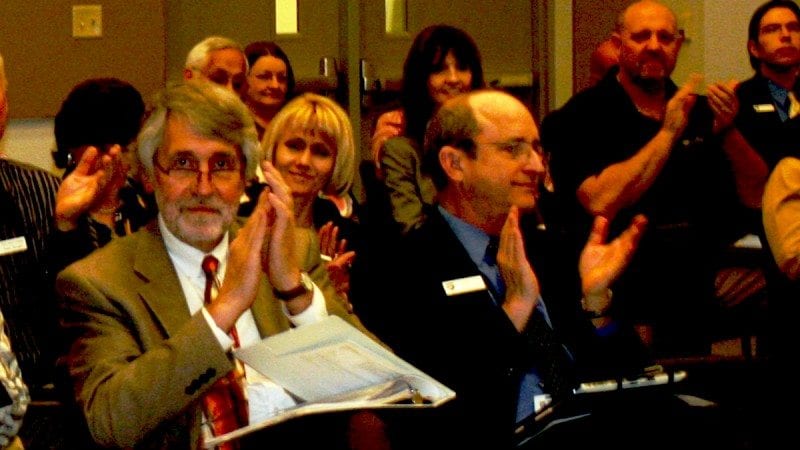 The new ELITE Ambassadors were introduced at the January District Board of Trustees meeting. They include Carol Toney, Jennifer Fiorenza, Carlos Parra, Simmi Johnson and Claudy Fenelon.
The Ambassadors will be embarking upon their Legislative Visit to Tallahassee Feb. 7-9. This experience provides the Ambassadors with an opportunity to see how our legislative process works and how our state government works.
Ambassadors will have the opportunity to meet Chancellor Frank Brogan of the State University System of Florida, Chancellor Randy Hanna of the Florida College System, as well as senior administrators from their offices. Ambassadors will enjoy a candid conversation with Florida Supreme Court Justice Peggy Quince, in addition to making the rounds to our legislators' offices. They will also have breakfast with Senator Anitere Flores and Representative Bill Proctor. And, of course, they must have the guided tour of the Governor's Mansion.
ELITE stands for Exceptional Leaders with Innovative Talents and Excellence.