Donor Appreciation Luncheon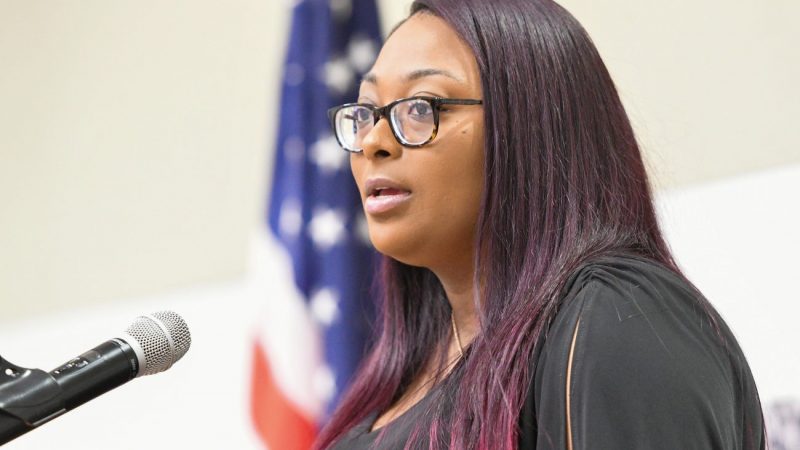 The Polk State College Foundation held its annual Donor Appreciation Luncheon on February 2 in Winter Haven.
During the program, volunteer leadership, faculty, staff, and students thanked donors for their generous support of the Foundation.
The event featured a performance by Burgundy and the Pips from Polk State Fine Arts.