Dedicated Nurse Inspires New Scholarship at Polk State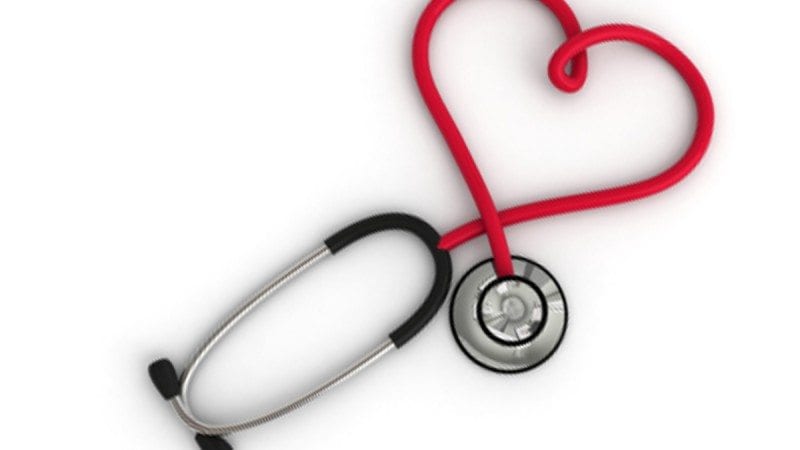 A new Polk State College Foundation scholarship honors the legacy of a nurse who practiced with unfailing empathy, and will benefit those who aspire to join her profession.
The Rosemary M. Odum, RN Scholarship will award $500 each year to a Polk State student pursuing the Associate in Science in Nursing degree who has proven clinical excellence, genuine compassion, and a desire to learn. Recipients must have completed Nursing II and must maintain a 3.5 grade-point average. Members of the College's Nursing faculty will select recipients.
"The Rosemary M. Odum, RN Scholarship was established in honor of an outstanding individual who dedicated her life to Nursing excellence, and who truly epitomized the heart and soul of what it means to be in the Nursing profession. This scholarship perpetuates her legacy of the true human touch of empathy, and rewards a special individual who exemplifies the inspiring attributes Rosemary demonstrated during her lifetime," said Polk State Foundation Executive Director Tracy Porter.
Odum was born in West New York, N.J., in 1930, and graduated in 1951 from the Orange Memorial Hospital School of Nursing in Orange, N.J. One of her early nursing positions was in a doctor's office in Daytona Beach, where she cared for her future father-in-law. After her marriage in 1955, she worked in the University of Florida infirmary, while her new husband finished college.
After a sabbatical from the profession to raise her children, she completed an RN refresher course and returned to the field to serve in the Kidney and Peritoneal Dialysis Unit at Grady Memorial Hospital in Atlanta.
She later worked as the lead nurse at a State of Georgia residential facility for physically and mentally handicapped patients who were unable to be cared for in their own homes. In this position, she often welcomed her patients into her own home to celebrate the holidays.
Odum made an enormous impact not only on her patients and their families, but also on her own children, a daughter who is now a Registered Nurse and a son who is now an endodontist. Their decision to enter the healthcare field, and their views on how true compassion in the medical field can make a world of difference, were shaped by Odum.
"Our mother impacted our perception of healthcare excellence from an early age. The stories she told describing the challenges and rewards of caring for another's health needs fascinated us and stimulated our own interest in healthcare service," her son said.
"I personally attribute all the skills requiring empathy, patience and understanding of the entire person, so necessary in my 26-year practice of endodontics, to our mother. In any instance of doubt about how to manage a difficult patient-management situation, the built-in 'Rosemary Odum compass' has always pointed me in the true direction. It opened my eyes to the great need in our community for not only skilled nursing care, but for the care of the total person, whatever challenges that might bring," he added.
"Modern healthcare s technologically amazing. However, the special care selflessly provided by a dedicated nurse will never become outdated," he continued.
Porter said the Foundation is deeply pleased to offer the scholarship that will help students fulfill their dreams of higher education and becoming a dedicated nursing professional.
For further information or to apply for this scholarship, please contact Lynn Wilson at 863.669.2898 or lwilson@polk.edu.