Connect to campus Wi-Fi by simply selecting POLKSTATE-CONNECT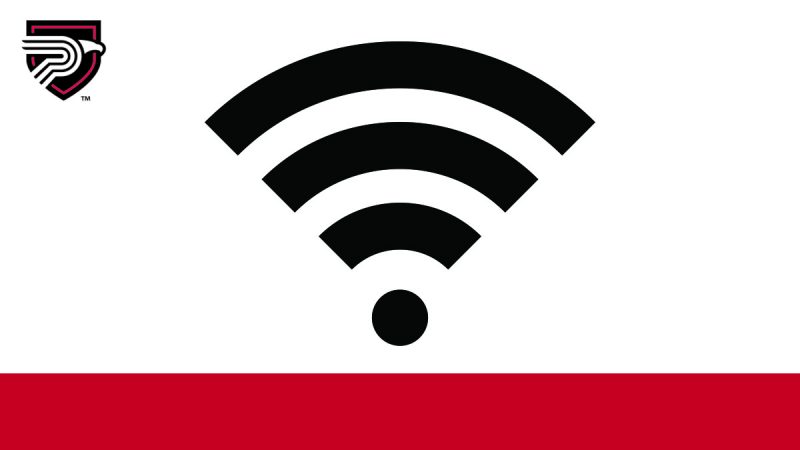 Polk State College has streamlined the process for connecting to the College's free Wi-Fi service while on campus. Individuals are now able to connect directly to Wi-Fi with one simple step.
When on campus, individuals should select POLKSTATE-CONNECT from the available wireless networks and connect directly to Wi-Fi. Those who have previously accessed Wi-Fi from campus may be required to instruct their devices to forget other networks before reconnecting with POLKSTATE-CONNECT.
For additional help with Wi-Fi on campus, individuals are encouraged to call the Help Desk at 863.837.5971 (ext. 5480).