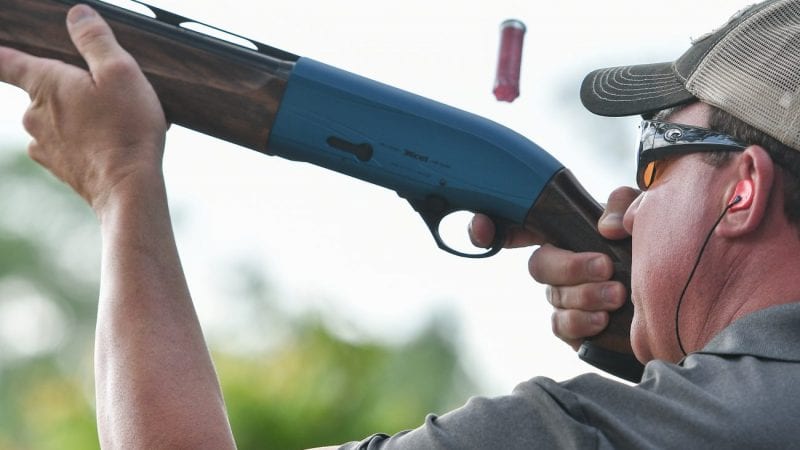 The Polk State College Foundation presented the annual Regal Lakeland Clays for Courts in partnership with The A.D. Morgan Corporation on April 20, 2018, at Catfish Creek Sporting Clays in Haines City.
The event benefits the Polk State basketball and volleyball teams.
The event began at 9:00 a.m. with a breakfast, followed by a 50-target sporting clays shoot, a steak luncheon, and an awards presentation. Ammunition, meals, and gifts were provided as part of individual and team sponsorship.