Citrus Connection bus serving Lakeland Campus will end service early Friday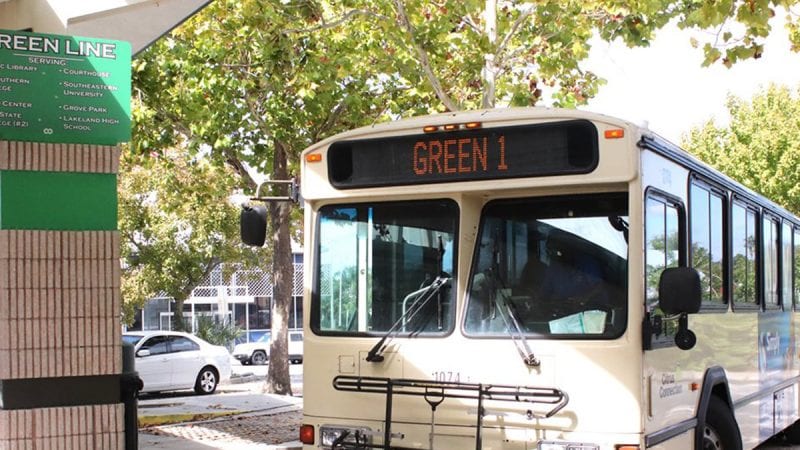 Citrus Connection's Green Line 2 will have its last stop at Polk State College's Lakeland Campus at 5:48 p.m. Friday, October 18, to accommodate the Polk State College Foundation's Joggin' for the Noggin! 5K.
Citrus Connection's Re-Route 2020 extended bus routes last week and as of October 7, the Green Line 2 has an additional stop at the Lakeland Campus at 6:59 p.m.
The normally scheduled bus route will resume following Friday's event. The College apologizes for any inconvenience.