Cindy Baker appointed as Polk State Foundation's interim Executive Director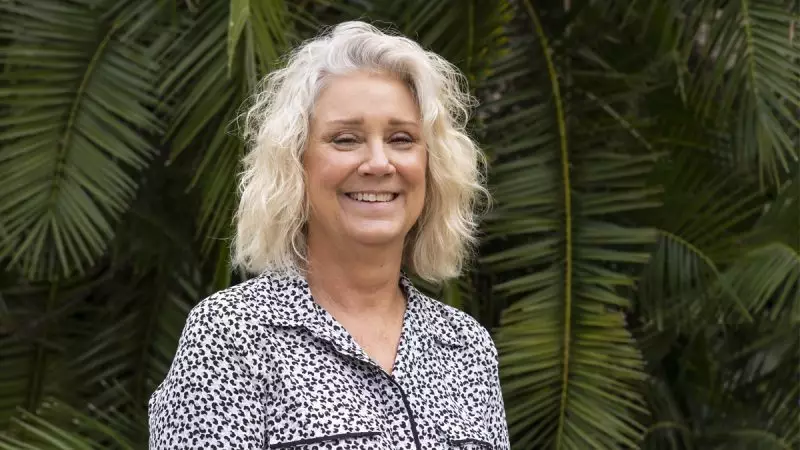 Polk State College and the Polk State College Foundation are proud to announce the appointment of Cindy Baker as interim Executive Director for the Polk State College Foundation. Baker will serve in this role in addition to her duties as the Director of Financial Affairs for the Foundation.
Baker will be responsible for College resource development including fundraising and alumni relations in addition to all administration aspects of the Foundation's accounting and finance reporting functions.
"We are so pleased that Cindy has agreed to take the helm of the Foundation at this time. She brings a unique combination of professional experience in finance and accounting, a commitment to non-profits and the Polk County community, and a longstanding connection to the College," said Eric Johnson, Chair of the Polk State Foundation Board of Directors.
Baker's employment with Polk State began in 2019, but her involvement with the College extends back to the 1990s.
She holds an Associate in Arts from what was then Polk Community College, using her time as an Eagle to build the foundation for further study in Accounting at Florida Southern College. She also joined the Board of Directors of the Polk State College Alumni Association in 2012, working closely with the Foundation staff to build membership.
This gave her a great deal of exposure to the work of the Foundation and the College – and was instrumental in her decision to make the move to Polk State.
"Cindy is an asset to the College and Foundation," Polk State President Angela Garcia Falconetti said. "I am confident in and appreciative of Cindy's skills and leadership, which will help as we transition to the future of the Foundation and continue to expand opportunities for our students."
Baker is a Certified Public Accountant with over two decades of professional experience in accounting, management, and senior leadership in the education, government, non-profit, and healthcare sectors. She most recently served CliftonLarsonAllen, LLP as Chief Financial Officer and Director of Business Operations.
"I am very excited about the opportunity to use my skills to create the infrastructure and support for the continued growth of the Foundation, which will serve to benefit students and our community," said Baker. "I love that I can be part of taking the Foundation to the next level."