Brazil Day 1: Exhaustion, Traffic, and Brazilian Cuisine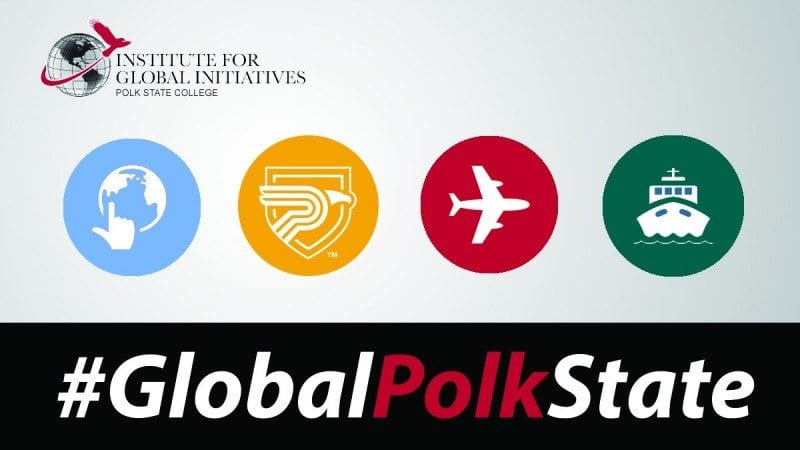 Business Professor Herb Nold is currently leading a study-abroad trip to Brazil, where his students will present to the G100, an organization of CEOs, and meet with other business leaders to explore international business opportunities and potential Brazil-Polk County collaborations. Here, student Cindy Lambeth shares her observations from the group's first day of travel.
Today we are exhausted!  After 24 hours of traveling, we've finally made it to our hotel to get settled in and practice our presentation.  Grace Franca, who represents the G100, an organization of Brazilian CEOs, in the USA, set us up with a personal driver. This has been very beneficial to us as otherwise we would have been lost! The traffic here is insane!  The mopeds weave in and out of traffic and hardly a blinker can be seen.  Once we got settled in, Grace took us out to a Brazilian restaurant to introduce us to the local cuisine.  We all tried quail eggs, chicken hearts, various local cuts of beef, and ended the dinner with a delicious papaya cream.  You can try this cuisine soon at Grace and Marco Franca's new restaurant opening up in Lakeland, called the Posto 9's.