Annual Golf Tournament Benefits Polk State Students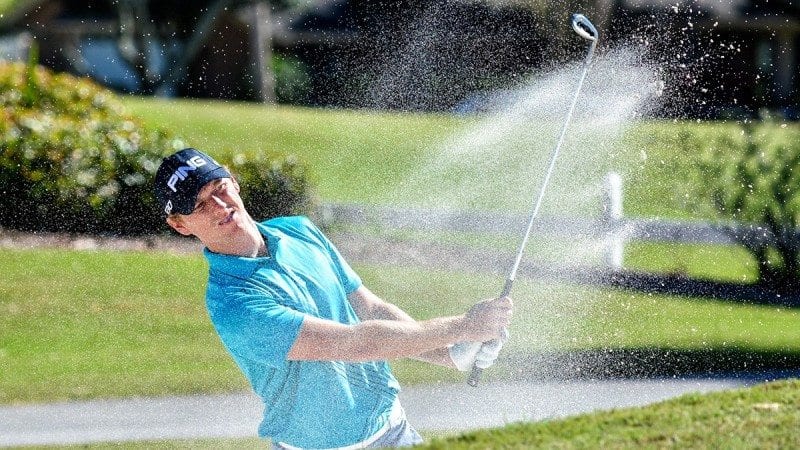 More than 90 golfers teed off in the Polk State College Foundation's 23rd annual William N. Ryan Memorial Golf Classic, presented by A.D. Morgan Corp. in partnership with MidAmerica Administrative and Retirement Solutions, Inc. Jan. 29 at Lone Pine Golf Club in Lakeland.
Twenty-four corporate sponsors, seven supporting sponsors, and 22 tee sponsors also lent their support.
Proceeds will once again benefit the Polk State baseball team and the William N. Ryan Memorial Endowed First Class Scholarship to help Polk State students.
"The golf tournament is the cornerstone of our fundraising efforts," said Al Corbeil, head baseball coach.
"We are extremely fortunate to have this kind of support from the community. I am very appreciative of all the people that worked so hard to put it together in our foundation, athletic department, and throughout the college."
Festivities began with lunch, followed by shotgun start, and ended with a celebration in the dining room with delicious food and refreshments, gifts for all attendees, prizes, and a drawing for a big screen television.