"Anna in the Tropics Audiences": Before the Play, Get to Know Anna Karenina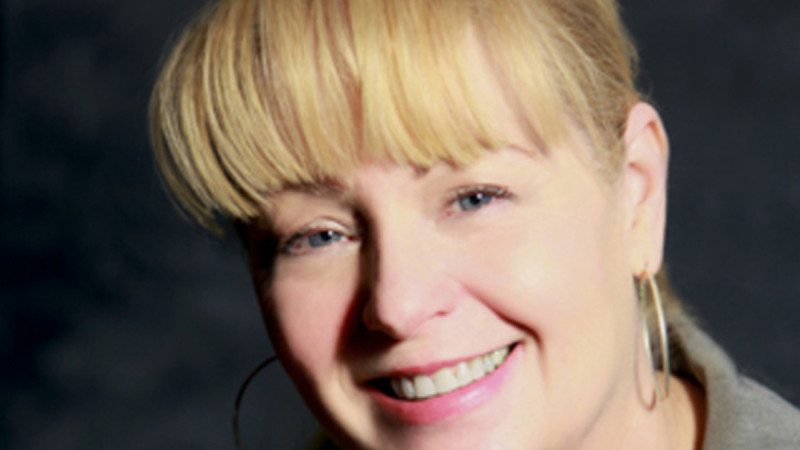 Polk State Theatre will present the Pulitzer Prize-winning play, "Anna in the Tropics," beginning Feb. 6. The play, set in 1929, interweaves the tale of Ybor City cigar workers with Leo Tolstoy's novel "Anna Karenina." "Anna Karenina," published in the late 1800s and recently made into a film starring Keira Knightley, is a love story mixed with Russian politics and religion, making for a daunting but captivating read akin to modern-day soap operas. Polk State English Professor Eileen Murphy offers this primer on the novel for "Anna in the Tropics" audiences:
Anna Karenina by Leo Tolstoy is one of the most romantic novels ever written. It takes place in Russia in the 1800s, mostly in the cities of St. Petersburg and Moscow. It is the story of two people who fall head over heels in love — and the consequences of that love.
The plot reads better than any soap opera, yet has a real life ring to it. The hero, the wealthy and dashing military officer, Count Vronksy, and the heroine, Anna, a married aristocrat, "meet cute" at a railway station. Anna has taken the train to the city to help because her brother has been caught fooling around on his wife who is upset and won't speak to her husband. Vronksy immediately becomes infatuated with Anna, although she doesn't immediately notice him.
While staying with her brother, Anna happens to go to a party where she again encounters Count Vronsky. This time, Anna is swept off her feet by the handsome young officer. They look into each other's eyes; they dance; they fall hopelessly in love.
Anna and Vronsky keep their affair secret for a while, but they soon become tired of sneaking around and want to be together openly. Anna is married to a much older, rigid man who works for the government. Anna realizes her marriage is stale and meaningless, so Vronsky and Anna decide she must leave her husband.
We can all see the problem. In those days, there was practically no such thing as divorce. Women who left their husbands or divorced were regarded as shameless hussies and shunned by society. Thus, because of the harsh rules of the society in which she lives, Anna has to give up her whole way of life to be with the man she loves. None of her old friends will speak to her anymore, and she is not allowed to see her son. She has become a "fallen woman."
Also, the love affair with Anna does not please Vronsky's mother, who provides career advice to Vronsky—becoming attached to a women who is a social outcast is no way to get ahead in the military! Eventually Vronsky must choose between the woman he loves and the career he honors.
A contrasting love affair in the novel shows a different side to romantic love. When Vronsky falls for Anna, he rejects his existing girlfriend, Kitty (sister to Anna's brother's wife), without a second thought. Kitty falls into a deep depression because of being dumped, but eventually, hesitantly, finds new love with a more solid foundation. The growing love between Kitty and her suitor Levin (who has already asked Kitty to marry him once and been refused) is a slow, deep, long-burning kind of passion.

Anna Karenina is a novel that shows us helpless, hopeless romantic love in all its glory and desperation. The love between Anna Karenina and Count Vronsky is a beautiful thing, yet they have so many obstacles to overcome. I want to ask Anna and Vronsky, is it — the soap opera — worth it? Of course, where true love is concerned, perhaps we don't have a choice.
Polk State Theatre will perform "Anna in the Tropics" on Feb. 6-9 and 12-15. All shows will be at 7:30 p.m. at Polk State Winter Haven's Fine Arts Theatre, 999 Ave. H N.E. The Feb. 6 show is a free preview. All shows are free to Polk State students, faculty and staff, and high school students with ID. Tickets for the general public are $5. The box office opens 30 minutes prior to each show.