WHY AM I HERE AND WHEN AM I EVER GOING TO USE THIS?
Presented by Penny Morris & Jim Rhodes
Come and find out when you will really use what you learn, and why you really go to college! Come and explore how you can use what you learn in all your classes, as well as why you're really here!
Friday, September 8
12:15-1pm | LLC 2290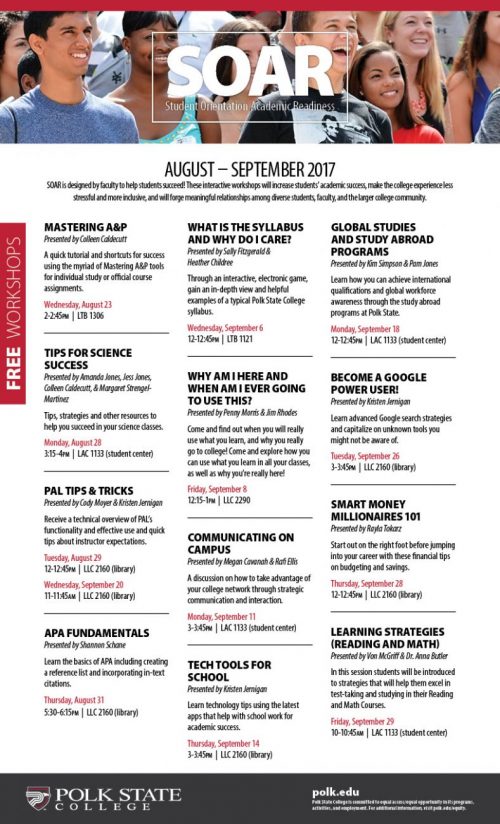 Share