Spring Enrollment Continues; Classes Start Monday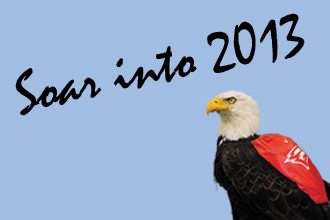 Enrollment for the upcoming semester continues this week at Polk State College.
Students currently enrolled at the College may register for the spring term online through the College's Passport. Prospective new students should first submit an online application to the College. After doing so, they will be scheduled for an orientation session, during which they will register for their first classes.
The College's Steps to Admission guide provides students with information such as how to apply for financial aid, how to request transcripts, and when to schedule placement testing.
The College's online course catalog will help students in choosing and planning a course of study.
The spring term begins Jan. 7 and ends May 6.
Polk State College serves more than 20,000 students on multiple campuses. It offers bachelor's and associate's degrees, as well as a range of certificate and workforce training options.
For more information, visit polk.edu.