Power outage closes JDA in Lake Wales for remainder of Tuesday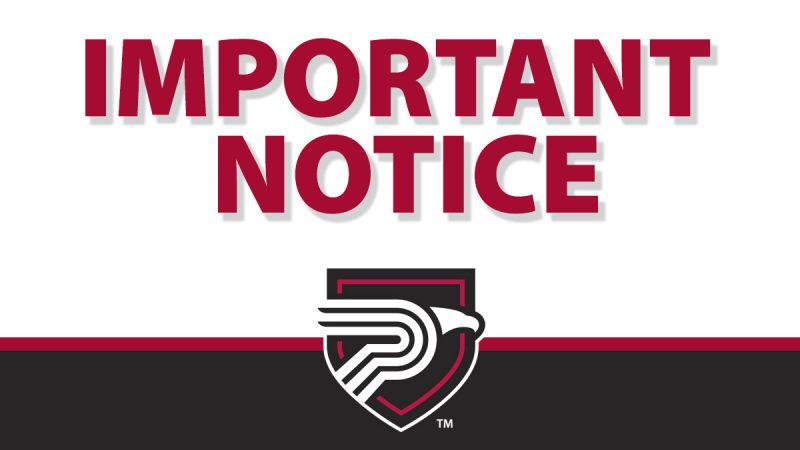 A power outage at the Polk State JD Alexander Center in Lake Wales has closed the campus for the remainder of Tuesday.
Advising and Teaching Learning Computing Center (TLCC) services will not be available at this location for the remainder of the day.
Students in the evening course at JDA are being notified by their professor with additional information.