POLKcast: Polk State Baseball alum becomes Survivor star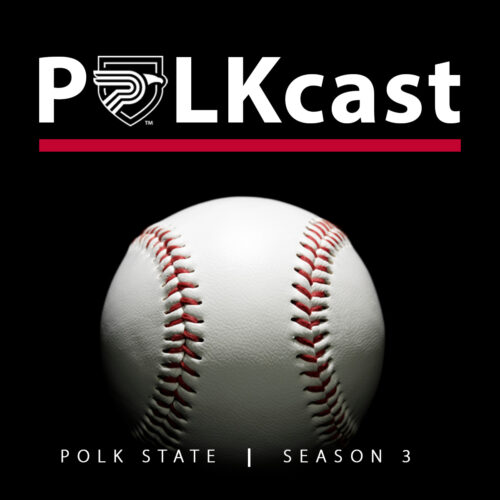 A former two-way player and member of Head Coach Al Corbeil's first Polk State Baseball team, Chris Noble went on to achieve stardom on the reality television series, Survivor. Noble later worked as a model in New York and Chicago and as a personal trainer. His image even appeared on a Versace billboard on Fifth Avenue in New York City.
Noble revisits his time at Polk State, his reality TV experience, and his career accomplishments in the final episode of POLKcast's third season.
Podcast: Play in new window | Download
Subscribe: Apple Podcasts | RSS