Polk State Lake Wales to Host Guitarist, Singer 'The Acoustic Gangster'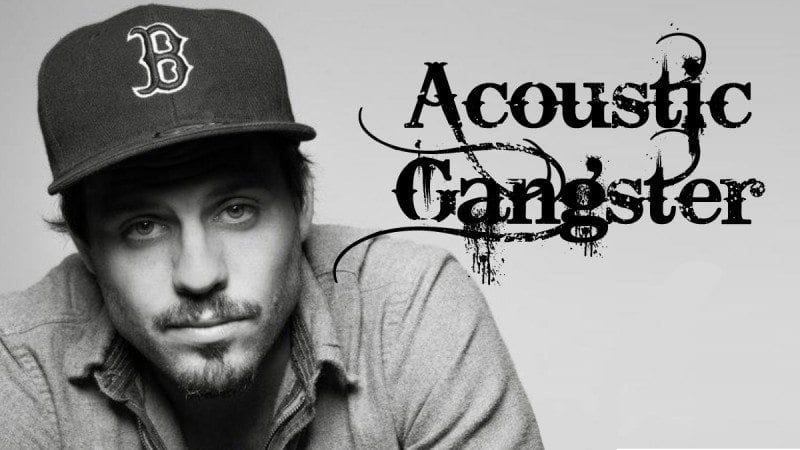 Polk State Lake Wales will present a lunchtime concert by Minneapolis-based singer and guitarist Brian Alexander, aka The Acoustic Gangster.
The event will take place from 1 to 3 p.m. on Aug. 26 at the Polk State JD Alexander Center, 152 E. Central Ave.
The concert is free and open to the public.
Alexander uses his six-string to cover hits by The Smashing Pumpkins, Live, Blind Melon, and the Presidents of the United States, putting mellow spins on rock hits of the 1990s.
The stop in Lake Wales is part of his Ruff Around the Edges tour, which benefits the ASPCA (American Society for the Prevention of Cruelty to Animals).
Alexander's concert is part of the Polk State Lake Wales Arts Center's Downtown Concert Series and Arts Incubator Series, both of which have brought a wide variety of musicians, actors and visual artists to the area.
For more information, visit polk.edu/ArtsCenter, call 863.298.6883, or email LWAC@polk.edu.