Polk State College is monitoring news and information about coronavirus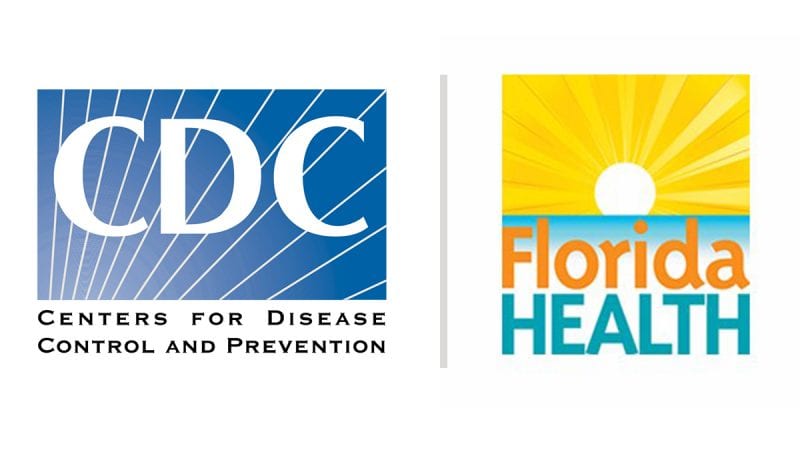 Polk State College is closely monitoring news and information regarding the coronavirus (COVID-19).  College officials are working closely with Polk County and the State of Florida to monitor the situation and are following guidelines from the Centers for Disease Control and Prevention and the World Health Organization.
The Florida Department of Health announced March 1 that Florida has two presumptive positive COVID-19 cases: one adult resident of Hillsborough County and one adult resident of Manatee County. Both individuals are isolated and being cared for. Governor Ron DeSantis emphasized during a press conference last week the importance of planning and preparing for the coronavirus.
The College encourages students, faculty, staff, and members of the community to access up-to-date information and resources through the Florida Department of Health and Centers for Disease Control and Prevention (CDC).
Additionally, the College stresses common CDC guidelines to follow during flu season:
If you are sick, stay home. (Please inform your supervisor or instructor).
Wash your hands often with soap and warm water for at least 20 seconds.
Carry and use alcohol-based hand sanitizer.
Avoid touching your eyes, nose, and mouth with unwashed hands.
Cover your mouth and nose with a tissue when you cough or sneeze.
Monitor your symptoms.
The Florida Department of Health recommends getting a flu vaccine and taking everyday preventative actions to help stop the spread of germs.
The coronavirus is spread mostly through contact from an infected individual and transmitted by coughing and sneezing. Common symptoms include fever, coughing, shortness of breath, and lower and upper respiratory issues. It is more likely to occur in the elderly and those with underlying health conditions.  If there is an individual with a suspected case of the coronavirus:
Immediately contact your health care practitioner or any local hospital. ANY local hospital is equipped to handle coronavirus.
You may be evaluated at any local hospital, and tests will be sent to the CDC for evaluation.
The goal is containment to stop any transmission.
Students with any questions or concerns may contact the Deans of Student Services. The Winter Haven Campus Dean may be reached by phone at 863.292.3740 or lpakowski@polk.edu. The Lakeland Campus Dean may be reached at 863.669.2813 or slittle@polk.edu.
Employees with any questions or concerns may contact Human Resources at 863.297.1070 or HR@polk.edu.
This post will be updated with more information as necessary.