Polk Phi Beta Lambda Brings Home State Awards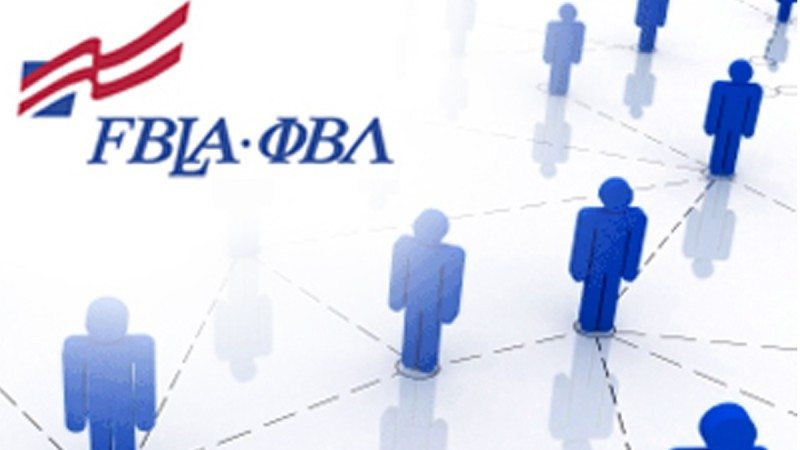 Members of Polk State's chapter of Phi Beta Lambda brought home a slew of awards from the organization's State Leadership Conference, and four students will be moving on to the National Leadership Conference in June.
Future Business Leaders of America-Phi Beta Lambda (FBLA-PBL) is the nation's oldest and largest education association, with 250,000 student members preparing for careers in business or business-related fields. FBLA-PBL has four divisions; PBL is the division for postsecondary institutions.
The Phi Beta Lambda State Leadership Conference took place in Orlando in late March.
Among those who brought back awards:
Jim Harmon, Lakeland
1st place in Computer Concepts
1st place in Accounting Principles
2nd place in Management Concepts
Jamie Butler, Winter Haven
2nd place in Job Interview
5th place in Information Management
Sonu Thakor, Lakeland
5th place in Cyber Security
Ebony Bellamy, Winter Haven
1st place in Organizational Behavior & Leadership
2nd place in Human Resource Management
Melissa Altamirano, Haines City
4th place in Computer Applications
Cedriss Saint-Louis, Winter Haven
1st place in Help Desk
2nd place in Cyber Security
5th place in Networking Concepts
Students who finished in 1st or 2nd place qualify to compete at the Phi Beta Lambda National Leadership Conference in Nashville in June.
The Polk State students competed against 16 other colleges and universities, including Miami Dade College, Florida State University, the University of Central Florida, and the University of Florida.
Polk State offers the Bachelor of Applied Science in Supervision and Management, which offers concentrations in Business Administration, Business Information Technology, Healthcare Administration, Public Administration, and Public Safety Management. Polk State's Business Administration associate's degrees offers specializations in Healthcare Administration, Insurance, Management and Marketing.