Fastrack 2 financial aid disbursements to begin 10/28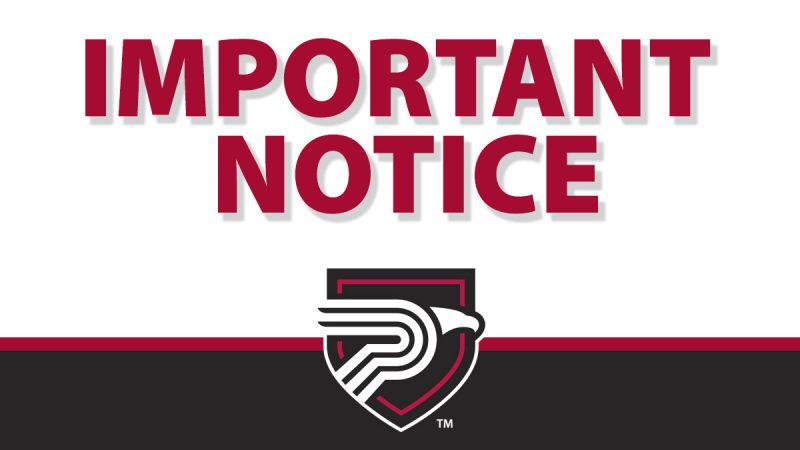 Financial aid disbursements for students enrolled in the fall semester's Fastrack 2 session will begin on Thursday, October 28.
Students should note this change in the academic calendar, which originally listed that disbursements would start on Tuesday. The College is processing invoices from the bookstore that are needed for the disbursement process and apologizes for the inconvenience.
Students who have questions or concerns, or need assistance with financial aid, can email financialaid@polk.edu or call 863.297.1004.