FAMU Women's Basketball Coach Receives Polk State's Distinguished Alumnus Award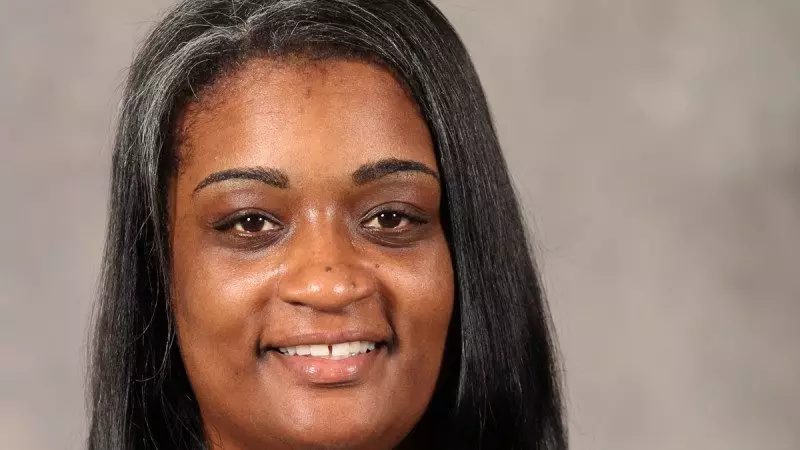 During its upcoming 106th commencement ceremony, Polk State College will bestow its Distinguished Alumnus award to LeDawn Gibson, women's basketball coach at Florida A&M University.
After graduating from Winter Haven High School, Gibson attended Polk State as a scholarship basketball player from 1986 to 1988. While playing for Polk, she led the team to the 1987 state playoffs and was the top free-throw shooter for junior colleges in 1988.
Gibson returned to the College to finish her Associate in Arts degree in 1995. She went on to receive a bachelor's degree from Warner Southern University in 1999 and a master's in Educational Leadership from Argosy University in 2006.
She spent a total of 19 years working for the Polk County School Board, holding positions as a paraprofessional, secretary, teacher, and dean of discipline at Winter Haven High.
Gibson also coached the Winter Haven High girls' basketball team for 12 seasons. During her time with the team, it was ranked No. 1 in Florida for nine consecutive seasons (2000 to 2008) and was listed in USA Today's list of Top 25 High School Teams.
While at Winter Haven, Gibson compiled a 331-48 record, including two state championships and a slew of regional and district titles.
Her accolades include 2006-2007 Class 5A Coach of the Year and six Coach of the Year nods from The Ledger. She also earned Winter Haven High's 2002 Teacher of the Year Award and the 2008 Girls, Inc. of Winter Haven "She Knows Where She's Going" Award. She is also a member of Polk State's Athletic Hall of Fame.
In 2008, she was hired as the women's basketball coach at FAMU. In her first season, the Lady Rattlers went 14-17. In 2012, the team had a 14-game winning streak, and for the first time since 1997 had more than 20 wins in a season. The 2012 season ended with Gibson being named as Mid Eastern Atlantic Conference Coach of the Year.
Under Gibson's watch, more than 30 of her high school players have earned basketball scholarships to top programs and she has a 100-percent graduation rate among her players.
Polk State's 106th commencement ceremony will take place at 6:30 p.m., May 4, at The Lakeland Center. Approximately 840 students qualify to march during the ceremony, the largest number ever for a single term at the College. Two-thirds of graduates will receive Associate in Arts degrees. The College will also bestow approximately 160 Associate in Science degrees; 30 Associate in Applied Science degrees; and 40 Bachelor of Applied Science degrees. The remaining students will receive various certificates that lead directly to employment opportunities.