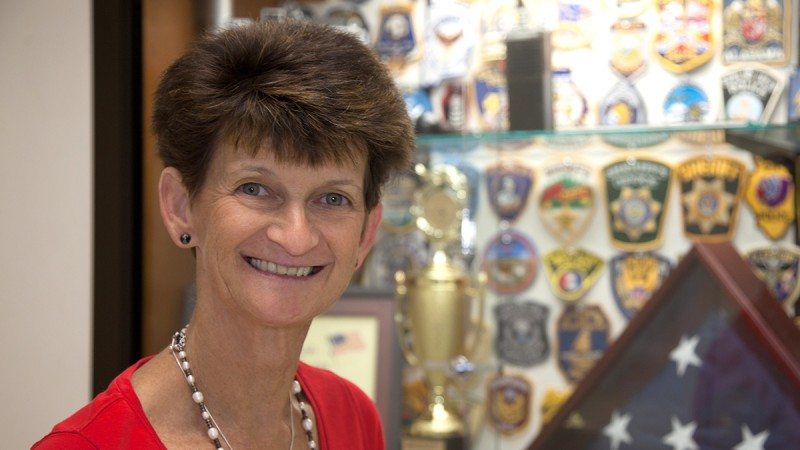 Phone: 863.669.2908
Internal Extension: 5740
Email: smabe@polk.edu
Office: CPS-215, Center for Public Safety
Station: 400

Ms. Mabe has 20 years of secretarial/clerical experience. She was a secretary with the Australian Government for 15 years, including 4 years with the New South Wales Police Department and postings to Malaysia, Austria, and Washington DC with the Australian Federal Government. Ms. Mabe has also worked for a variety of other organizations, including local government, healthcare, and a non-profit organization. Ms. Mabe joined the Institute of Public Safety in September 2006.