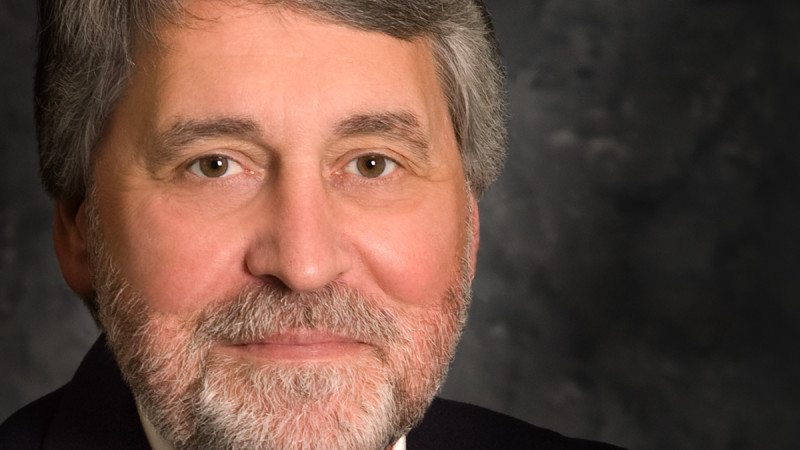 Phone: 863.297.1094
Internal Extension: 5094 / 6211
Email: shull@polk.edu
Office: LAC- 1193, Lakeland
Station: 60

Steve Hull has more than 30 years of community college and corporate training experience, and currently serves as provost of Polk State Lakeland.
Hull started his career in education at the Eastern Iowa Community College District, serving in both campus and district positions. Career and technical education has always been his area of interest, and in 1988 Hull went to work for the Aluminum Company of America (ALCOA) as the training administrator for its Davenport, Iowa plant. Two years later he was promoted to a corporate training position with the Alcoa Technical Center outside of Pittsburgh, Pa.
Hull has been at Polk State College since 1992, serving as continuing education manager and dean of workforce and economic development prior to becoming the Lakeland campus provost. In addition to his administrative duties, he also teaches in the College's developmental studies program.
Hull has been happily married for more than 30 years and has two sons and three grandchildren.