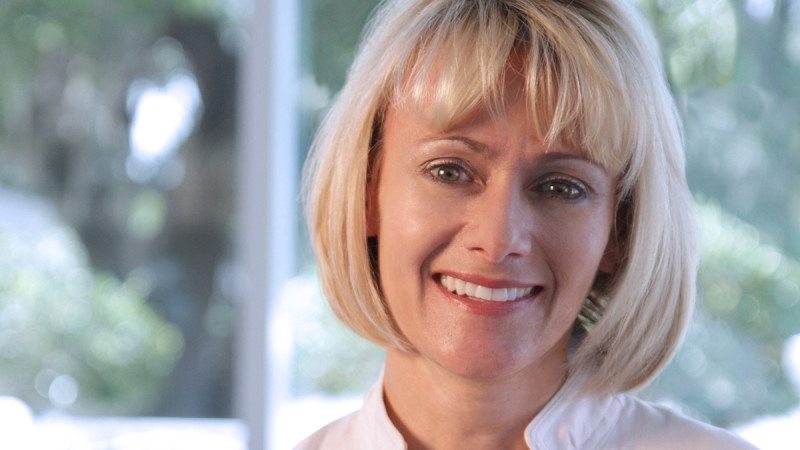 Phone: 863.298.6854
Internal Extension: 5172
Email: nboyer@polk.edu
Office: WAD-146, Winter Haven
Station: 26

Vice President for Special Projects, Strategic Priorities & Growth Naomi Boyer joined Polk State College in 2011. Boyer's role with the College is one that spans a diversity of areas that are all grounded in her more than 20 years of professional experience in K-12 education and post-secondary administrative roles in state college and university organizations.
Boyer provides leadership in all areas of technology for the College, including instructional technology and e-learning; information technology and user services; and enterprise systems and programming. She has facilitated the College's strategic direction for technology including the development of a blueprint for institutional technology and a five-year strategic plan for distance education. She was named Chief Information Officer of the Year by the Tampa Bay Business Journal in 2017.
Additionally, Boyer is tasked with developing innovative projects for the College, She collaborates and partners with the internal and external community to impact higher education and learning transformation.  Boyer works to cultivate STEM pipeline projects; foster K-12 partnerships; nurture robotics education for elementary, middle, and high school students; and develop innovative programs.
Boyer is active on a number of volunteer boards, including her service as advisory board chair of the Technobotics Academy at Winter Haven High School; chair of the Polk Vision Talent Pipeline Team; member of the Polk Vision Operating Board, executive board member for the Polk Academies Advisory Council; executive board member and chair of the education committee of Central Florida Development Council, vice president of the Winter Haven Public Education Partnership, chair of the Lakeland Institute for Learning, and member of Florida Epilepsy Services.
Boyer maintains academic scholarship through research, publication, and presentations on the topics of self-directed learning, faculty technology professional development, academic technology integration, open entry/early exit competency based education, and personalized learning. She serves as treasurer and conference co-chair of the International Society for Self-Directed Learning and is a recipient of the 2011 Malcolm Knowles Memorial Self-Directed Learning Award.