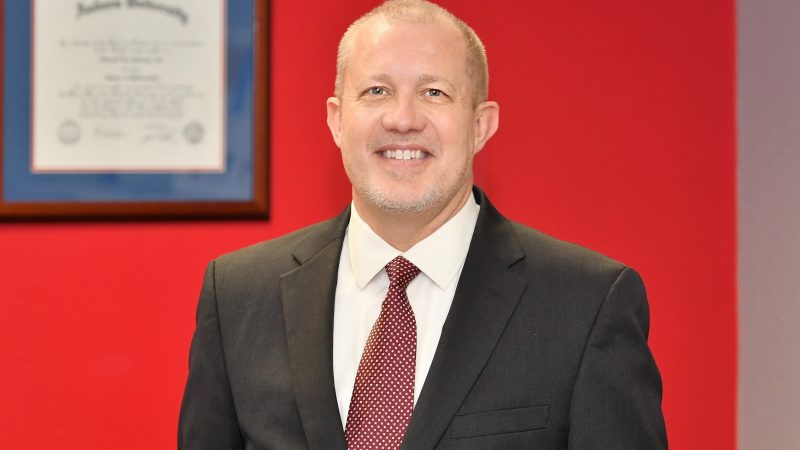 Phone: 863.669.2939
Internal Extension: 6211
Email: lthomas@polk.edu
Office: LAC-1193, Lakeland
Station: 60

Dr. Lee Thomas joined Polk State College on September 9, 2019, as Vice President of Academic Affairs.  Having spent nearly 30 years as a professional educator, Lee has served as a Dean of Academic Affairs, Dean of Social Sciences, Associate Dean, Department Chair, full-time and part-time faculty member, Early Learning Administrator, and middle school math teacher. In addition to a Ph.D. in Educational Psychology from Auburn University, his academic credentials include a B.B.A. in Business and an M.Ed. in Counselor Education from Mississippi State University. A Teacher Education, Statistics, and Psychology Professor by trade, Dr. Thomas has been recognized by colleagues and his students as a Phi Kappa Phi Honorary Teaching Excellence Faculty Inductee. In his spare time, Lee enjoys spending time with his family, reading, writing, traveling, photography, and visiting local theme parks.