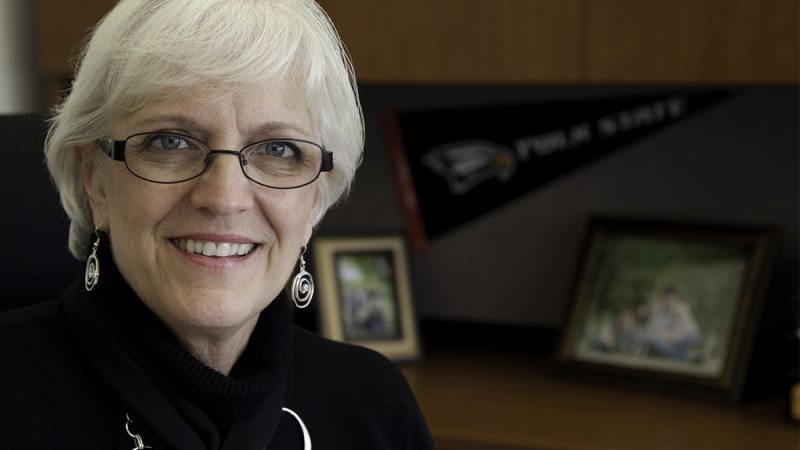 Phone: 863.298.6820
Internal Extension: 5127 / 5021
Email: kbucklew@polk.edu
Office: WAD- 116, Winter Haven
Station: 23


Kathy Bucklew is the Registrar at Polk State College and has served in that capacity in both the public and private sectors of higher education for well over a decade. She has also been a national consultant to colleges and universities on matters related to process improvement and best practices in student services. She has a Master's degree from Webster University in Information Management, with an emphasis in computer technology. She has been a presenter for AACRAO, STEM, and FACRAO on a variety of topics.