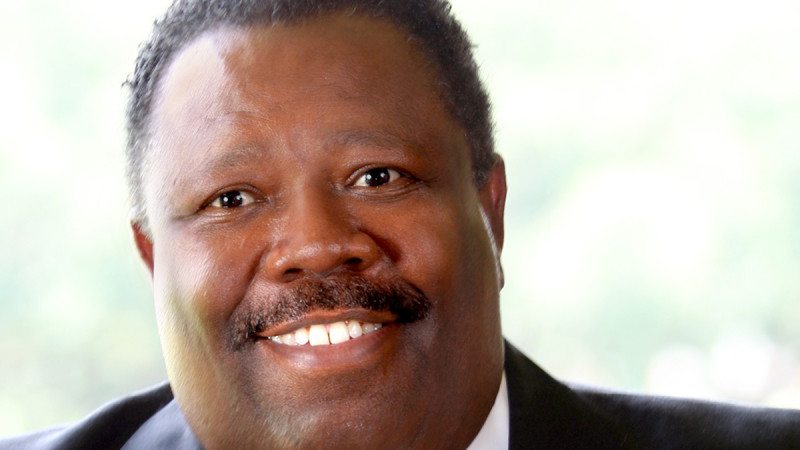 Phone: 863.669.2825
Internal Extension: 6223
Email: eivey@polk.edu
Office: LLC-2272, Lakeland
Station: 61

Ernie Ivey is program director of Computer Science and Digital Media Technology.
A native of Lakeland, he graduated from Lakeland High School, going on to receive a bachelor's degree in Business Administration from Bethune-Cookman University, and a master's degree in Computer Information Technology from Nova Southeastern University.
His teaching career began training disadvantaged homemakers for Heartland Private Industry Council. This program taught disadvantaged homemakers how to use computers, which prepared them for entry-level positions. One of Ivey's former students went on to receive her master's degree and currently works as an adjunct at Polk State. For his work with Heartland, he received an award from the CAVE Club for giving students a second chance.
Ivey has received numerous awards, including Outstanding Professor of the Year in 1993, a Certificate of Appreciation from Trio Success, an Endowed Teaching Chair, and CAVE Club Professor of the Year. He was also a member of Leadership Lakeland Class 26. In 2008, he received his 20-year Service Award from Polk State. He has also been featured in The Ledger for his work to create new online courses.
He is a member of Alpha Phi Alpha Fraternity Inc., and a lifelong member of New Bethel AME Church. He works with young and older members of his church congregation to help them with computer training.
He also volunteers with the College Reach Out Program at the College, and the Weed and Seed program locally.
Ivey regularly participates in seminars, workshops and summer institutions to be certain he is on the cutting-edge of technology, so that he may put that knowledge to work for the students of Polk State.