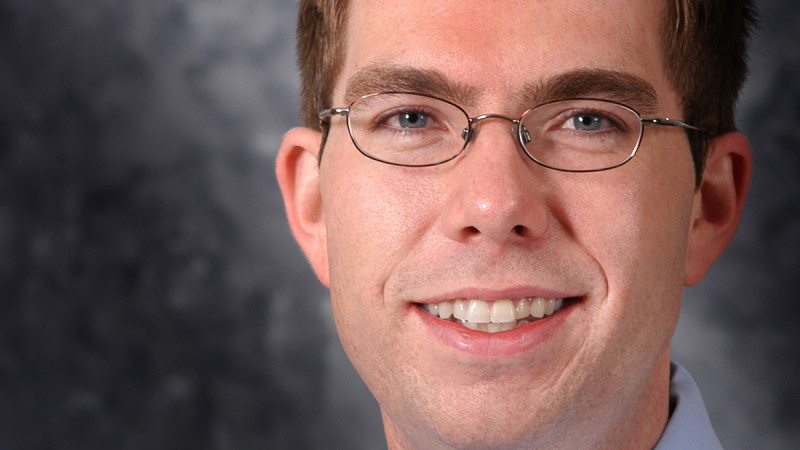 Phone: 863.292.3605
Internal Extension: 5305
Email: dpainter@polk.edu
Office: WAD-142, Winter Haven
Station: 26

Dean of Academic Success Donald Painter, Jr. joined Polk State College in 2006.
His Florida College System experience spans more than a decade with roles as an instructor and administrator. While serving as an administrator, he continues to teach public speaking and mass communication courses. Painter's considerable service with Polk State includes positions as a full-time faculty member, department coordinator, associate dean, dean, and interim vice president of academic affairs.
As a proud alumnus of St. Petersburg College, he believes strongly in the mission of the Florida College System. He is a past participant in the Chancellor's Leadership Seminar and has a strong interest in encouraging faculty to pursue administrative positions within the system.
Painter holds a bachelor's and master's degree in communication from the University of South Florida. He also has a Ph.D. in higher education administration from the University of South Florida. His dissertation focused on finding strategies to help students complete online courses.
Along with his professional work, Painter is actively involved in his academic and local communities. He is a past President, Vice President, and Treasurer of the Florida Communication Association. He has also served on the Board of Directors of St. Pete Pride, Florida's largest LGBT Pride celebration.
When not busy working, Painter enjoys traveling and spending time with his niece Cora.