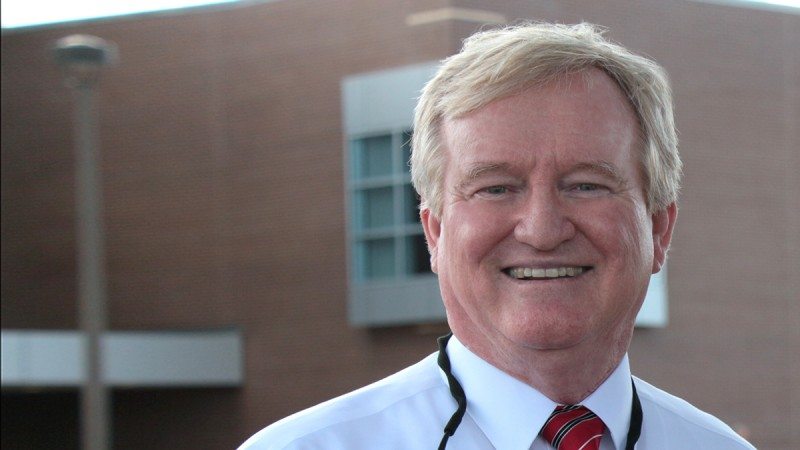 Phone: 863.669.2837
Internal Extension: 6808
Email: cbennett@polk.edu
Office: LTB-2280 A, Lakeland
Station: 73

Cliff Bennett is a professor of Network Engineering Technology.
He spent 12 years in the electrical and power utility industries before moving into the field of education. He received his Bachelor of Science degree from Florida Southern College and a master's degree in Career and Technical Education from the University of South Florida.
Bennett joined the Polk State College team in 2000 and has taught a variety of courses, including Microsoft, A+, Cisco, Security, LAN Implementation and Telephony. He served as the principal investigator for a joint National Science Foundation grant between Polk State College and University of South Florida Polytechnic to develop Linux training. In 2008, assumed the role of managing the Polk State Computer Network Engineering Technology program.
Bennett has been very active in the local community. He helped in the start-up of two collegiate high schools and has been a member of numerous advisory committees. He is currently working with local business leaders to build a Cyber Security academy at Winter Haven High School.
Bennett is also the past president of the local chapter of the Association of Information Technology Professionals.