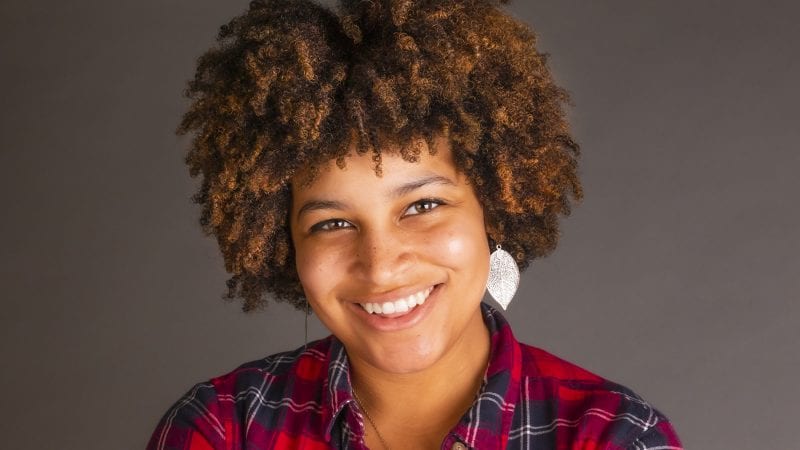 Phone: 863.669.2824
Internal Extension: 6213
Email: abramwell@polk.edu
Office: LTB-1307A, Lakeland
Station: 73

Ashley is a Florida native whose love for art and technology has steered her career journey since 2012 at Polk State College where she earned bachelor's and associate degrees in Business & Management and Digital Media Technology, respectively. Currently, she works as a Digital Media Program Specialist and is responsible for creating engaging media content for Polk State College while fostering an effective learning environment for students in Digital Media. Her passion is to continue learning while sharing her knowledge with others.