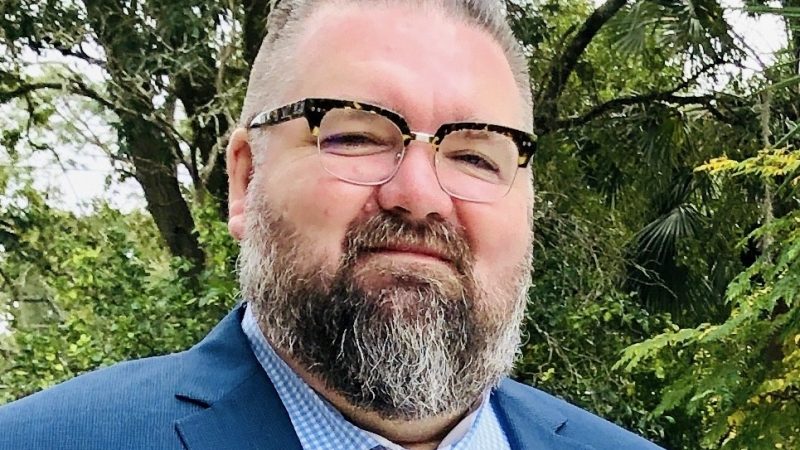 Phone: 863.297.1081
Internal Extension: 5081
Email: abottorff@polk.edu
Office: WAD-237, Winter Haven
Station: 7

Dr. Allen Bottorff joined Polk State College in March 2020 as interim Vice President for Business Administration and Finance. He was made Vice President for Business Administration and Finance/Chief Business Officer in September 2020. His 15 years of experience in higher education, particularly in the areas of business and administration, include his most recent position as Vice President for Finance and Administration at Northeast State Community College in Tennessee. He has also extensively served the Florida College System and State University System at institutions including the University of Central Florida, Valencia College, and Indian River State College, of which he is a proud alumnus.
Dr. Bottorff also holds a bachelor's degree in Engineering, two master's degrees – one in Business Administration and another in Civil Engineering – and a doctorate in Higher Education Leadership and Administration. He started his professional career and spent more than a decade as a professional engineer, client service manager, and business associate for a mid-sized, private engineering firm on the Treasure Coast of Florida prior to transitioning into a career in higher education.
Dr. Bottorff currently serves as an editorial review board member for The Community College Journal of Research and Practice, an international journal in the field of higher education, and holds the rank of Associate Graduate Faculty at Florida Atlantic University.