TEAS testing opens for fall 2021 nursing applicants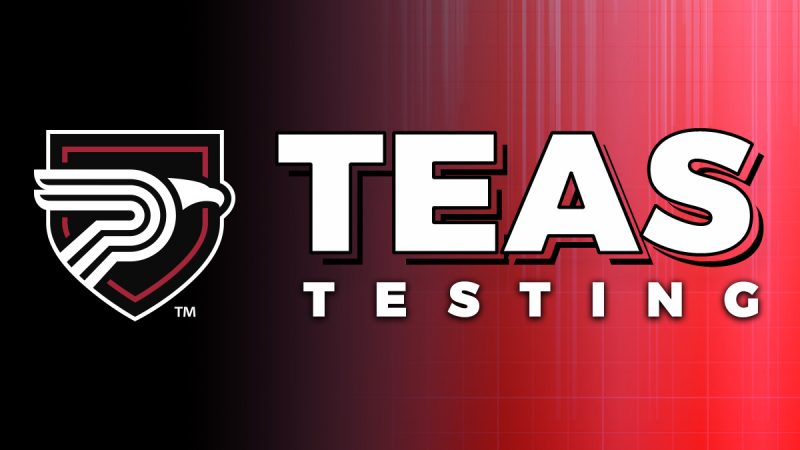 Test of Essential Academic Skills (TEAS) proctored testing is now available for individuals applying for the Polk State Nursing Program for the Fall 2021 Semester.
Applicants can take the test online. A computer with a webcam and microphone is required, as well as a stable internet connection and private space. Testing time is four and a half hours.
Available remote proctored testing sessions and registration are available on this registration page: polk.augusoft.net.
Opportunities to take the test on the Winter Haven Campus will be available on select Wednesdays. Prospective test takers should monitor the registration page to schedule in-person testing. Availability will be posted approximately two weeks prior to in-person testing opportunities.
Individuals who cannot meet the technological requirements for remotely proctored testing should email dimmel@polk.edu to discuss potential alternative testing solutions. Individuals who have questions about the TEAS registration process should call 863.292.3674.
The TEAS is required for admission into the Polk State Nursing Program. The fall 2021 application period for the generic and transition tracks will be open May 15 through May 31.
Additional TEAS testing sessions will be available at later dates for prospective students applying for later admission cycles.
Information about admission requirements and the application process is available at www.polk.edu/nursing/associate-of-science.  Information about admission to Polk State, which must be completed prior to applying for admission to the Nursing Program, is available at www.polk.edu/admission-aid. Students and prospective students are advised to monitor www.polk.edu for updates.