TEAS testing available for Polk State Nursing Program applicants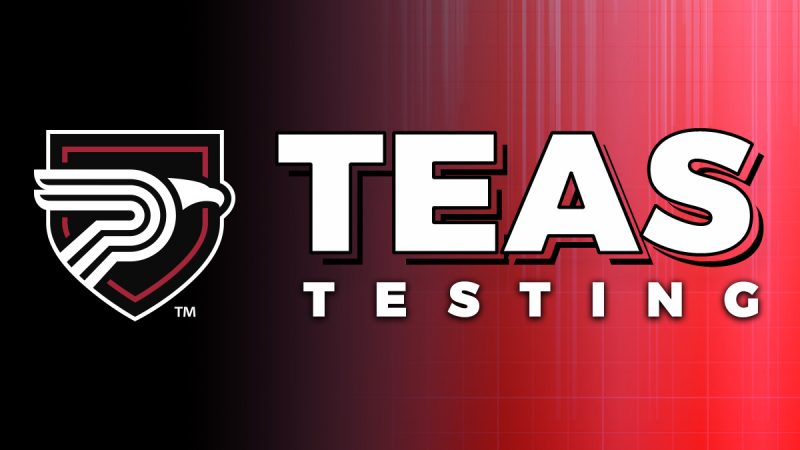 Test of Essential Academic Skills (TEAS) proctored testing is now available remotely for individuals applying for the Polk State Nursing Program for the Fall 2020 Semester.
Applicants can take the test online. A computer with a webcam and microphone is required, as well as a stable internet connection and private space. Testing time is four and a half hours.
Available remote proctored testing sessions and registration are available at bit.ly/3dGDDdg.
Individuals who cannot meet the technological requirements for remotely proctored testing should email dimmel@polk.edu to discuss potential alternative testing solutions. Individuals who have questions about the TEAS registration process should call 863.292.3674.
The TEAS is required for admission into the Polk State Nursing Program. The fall 2020 application period for the generic and transition tracks was postponed from May to June due to the cancellation of TEAS testing caused by the COVID-19 public health emergency. Polk State's Nursing application will be open from June 15 through June 30, 2020.
Additional TEAS testing sessions will be available at later dates for prospective students applying for later admission cycles.
Information about admission requirements and the application process is available at www.polk.edu/nursing/associate-of-science.  Information about admission to Polk State, which must be completed prior to applying for admission to the Nursing Program, is available at www.polk.edu/admission-aid. Students and prospective students are advised to monitor www.polk.edu for updates.