Polk State provides free training for manufacturing jobs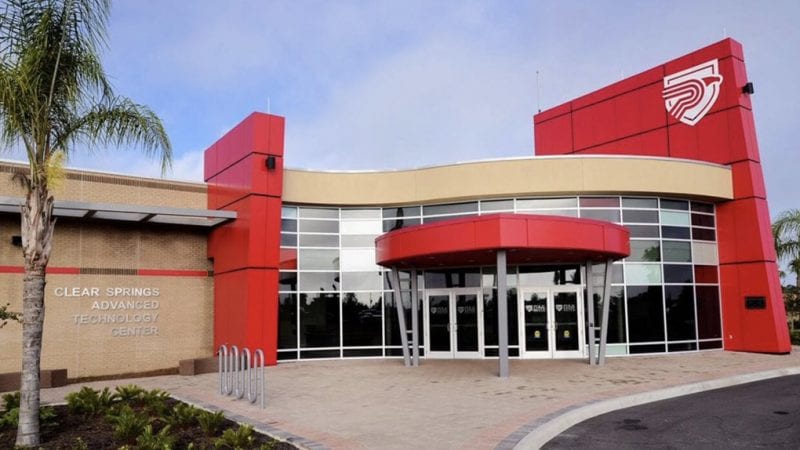 Polk State Corporate College offers free training for those who are unemployed or underemployed and seeking valuable certifications that will land them rewarding jobs in the manufacturing field. The next session of employer-based training will take place from Jan. 13 through Feb. 14.
The program includes instruction, books, registration, and assessments at no cost to students thanks to a TechHire grant from the U.S. Department of Labor's Employment and Training Administration.
Students are required to complete an academic assessment and attend orientation prior to the first day of training. Orientation sessions for the January session are scheduled for Jan. 7 at 9 a.m. and Jan. 9 at 1 p.m. at the Polk State Clear Springs Advanced Technology Center, 310 Technology Drive in Bartow.
To secure a spot, those who are interested should contact Justin Wilson at juwilson@polk.edu or 863.297.1010 ext. 4624 or Shela Stewart-Lucas at sstewart-lucas@polk.edu or 863.297.1010 ext. 4680 prior to the orientation session they plan to attend.
The program allows students to earn MSSC Certified Production Technician (CPT), Occupational Safety and Health Administration (OSHA) 10, and Packaging Machinery Manufacturers Institute (PMMI) Mechanical Level I certifications, as well as up to 15 credit hours toward an Associate in Science in Engineering Technology degree. These certifications and training give participants a competitive edge when applying for jobs in the manufacturing field.
There are more than 500 manufacturers in Polk County and according to Economic Modeling Specialists International's 2016 Occupations Report for Polk County, there will be more than 2,500 job openings in the occupations targeted by this program by 2021.