Free manufacturing training scheduled for June at Polk State Corporate College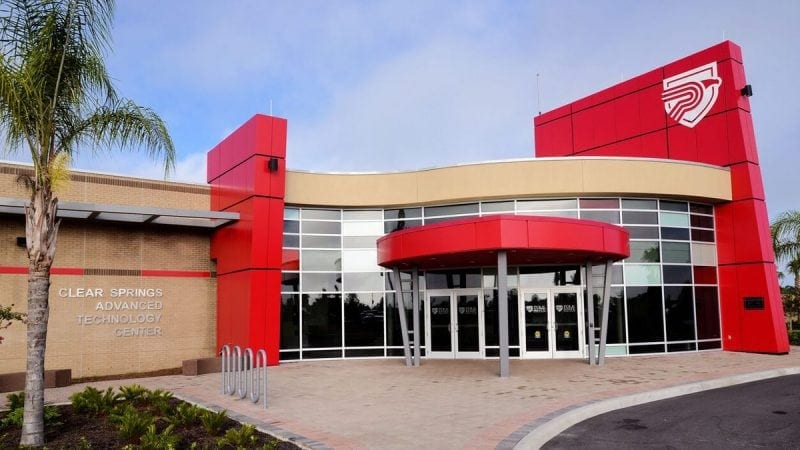 Are you unemployed or underemployed? Does a career seem out of reach? At Polk State College, you can receive free training and earn valuable certifications that will land you a job in manufacturing.
Polk State Corporate College offers employer-based training courses in six-week boot camp sessions. The next session is scheduled to run from June 17 to July 23. Training takes place Monday through Friday from 8 a.m. to 5 p.m. at the Polk State Clear Springs Advanced Technology Center, 310 Technology Drive in Bartow. 
The boot camps include instruction, books, registration, and assessments at no cost to the students thanks to a TechHire grant from the U.S. Department of Labor's Employment and Training Administration.
Students are required to complete an academic assessment and attend one orientation session prior to the first day of classes. Orientation sessions for the boot camp will take place 1:30 p.m. June 11 and 8:30 a.m. June 13.
To secure a spot, contact Marta Clinger at mclinger@polk.edu or 863.297.1010 ext. 4676 or Shela Stewart-Lucas at sstewart-lucas@polk.edu or 863.297.1010 ext. 4680 before orientation.
The boot camps are accelerated versions of training offered through the Polk Partnership for Industrial Employment, which trains unemployed and underemployed individuals, as well as individuals re-entering society after incarceration, for high-skill, high-wage, high-demand jobs in the advanced manufacturing sector.